
It's Time For Change
Join Dealer Teamwork before the 2018 NADA Conference to embark on a journey through Google's Automotive Dealer Guidebook.
This exclusive event will feature speakers from Google and a dealer panel from top industry professionals.
Throughout you will gain insights, straight from the source, on how to reach in-market shoppers in the moments that matter. It's time to get smarter with your digital marketing strategy, so let Dealer Teamwork be your guide to mastering search in 2018.
VIP Admission | Space is Limited
Spots are filling up fast so register early!
March 21st, 2018 | 11:00 AM - 4:30 PM
Mandarin Oriental - Las Vegas
3752 South Las Vegas Boulevard
Las Vegas, NV 89158
Agenda - 11:00 AM - 4:30PM
11:00 AM - Noon - Registration/Lunch
Noon - 12:30 PM - Welcome - Sean Stapleton
12:30 PM - 1:30 PM - Featured Google Speaker - Topic: Google Dealer Guidebook
1:30 PM - 1:45 PM - Break
1:45 PM - 2:30 PM - Featured Google Speaker - Topic: Attribution
2:30 PM - 3:30 PM - Dealer and Google Speaker Panel
3:30 PM - 3:50 PM - Thank You - Sean Stapleton
3:50 PM - 4:30 PM - Cocktail Reception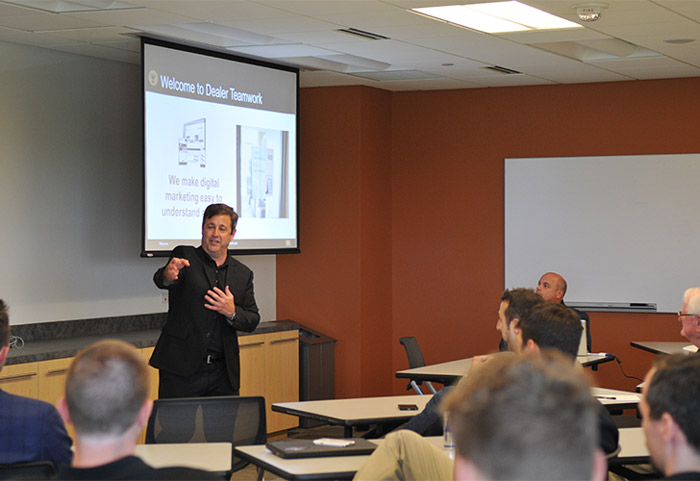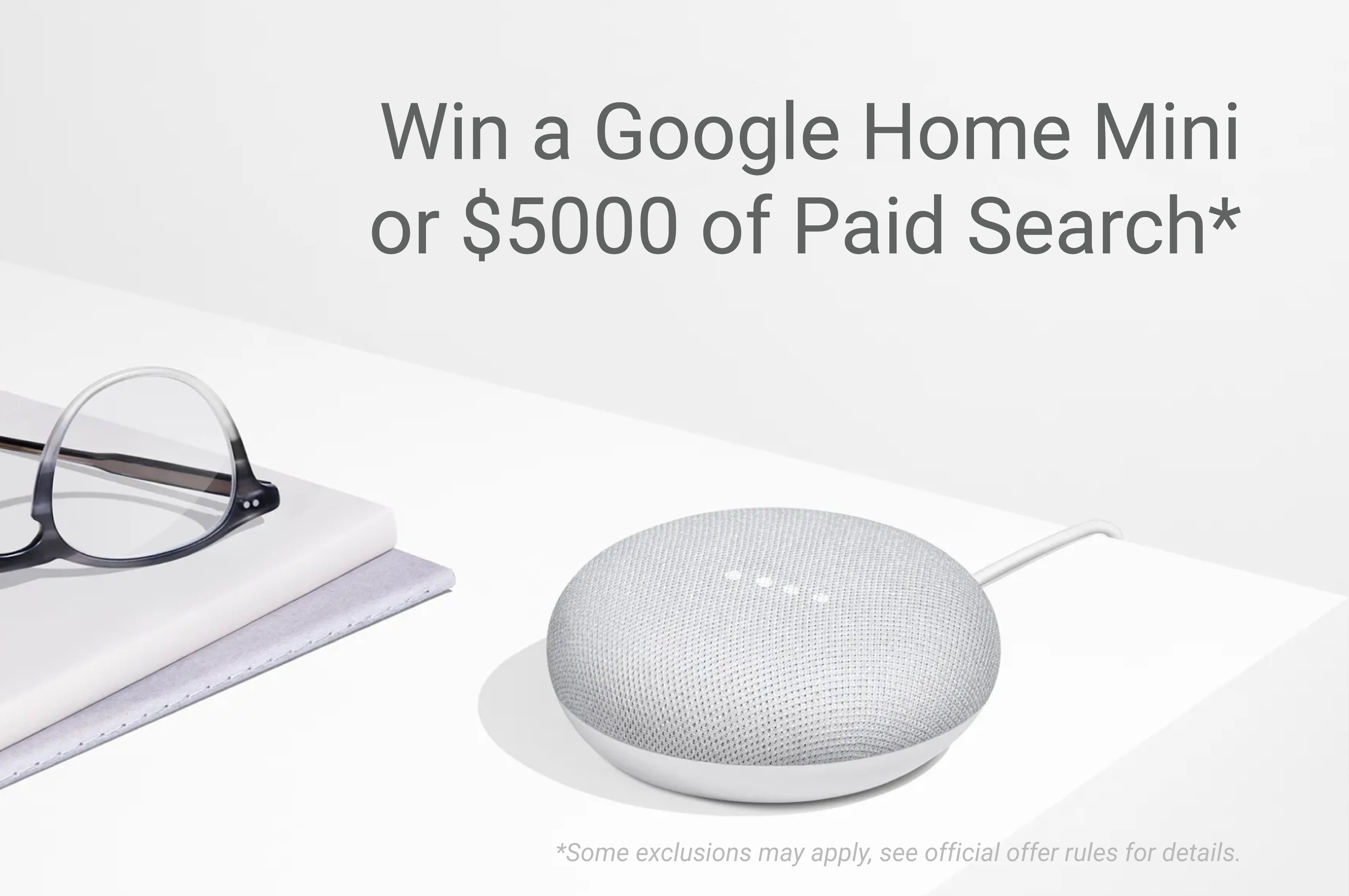 THE FUN STUFF – PRIZES!
$5000 Paid Search Giveaway – enter your business card in the drawing to win this prize! One lucky dealer attendee will be chosen at the end of the event. You must be in attendance to win, and new clients are eligible. Full rules here.
Google Home Mini Poll Prizes – There will be 3 polls throughout the show, and the top 3 participants from each poll will receive a Google Home Mini courtesy of our friends at Google!
Event FaQs
Q: What is the cost to attend the Dealer Teamwork Digital Innovators Summit?
A: It's FREE to attend. Costs for your hotel and travel to Las Vegas, NV are not included.
Q: What is the best way to get to and from this event?
A: Dealer Teamwork will provide complimentary transportation for registered attendees both to and from the event through Uber. Attendees will receive a promo code and instructions via email before the event, enter this code when you order an Uber to the event to receive a free ride there and back from anywhere near the Las Vegas strip. More details can be found at https://www.dealerteamwork.com/dis-uber
Q: Why should I attend this event?
A: This is a unique opportunity to have personalized training straight from Google representatives, with opportunity to ask the experts questions in person. You will leave this event with a better understanding of the recently released, Google Guide Book for Automotive, and you will know how to turn this knowledge into actionable success in your store(s). Also, it's going to be really fun; you have a chance to win awesome prizes and you get to leave with complimentary Google and/or Dealer Teamwork swag!
Q: Who are the featured Google Speakers?
A: Great Question! Check them out below.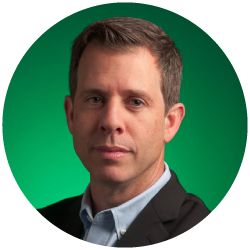 Julio Gonzalez
is an Automotive Lead on Google's Auto team. Julio's role is to support Partners technology and performance with Google products to ensure end advertisers success. Previous to Google, Julio was VP of Operations at Haystak Digital Marketing which focused on managing and executing thousands of digital marketing campaigns for Automotive Dealers across the US.
Rohit Bal
is a Strategic Partner Manager at Google New York. With roots in creative advertising, media strategy, and automotive, he has worked with household names such as PepsiCo. and Nissan. After receiving an MBA from Northwestern University, Rohit now shares his passion for organizational development, go-to-market strategies, and sales operations with Google Premier Partners.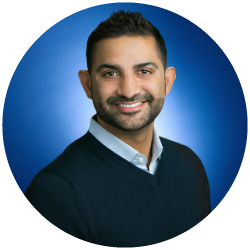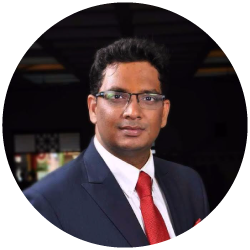 Sathish
, an Account Manager at Google, consults executive and cross-functional teams on growing their business with Google Marketing Solutions. He has also held various roles at Google consulting large e-commerce partners. Prior to Google, Sathish led a team of patent analysts in developing a biotechnology database at Thomson Reuters. Sathish earned an MBA from BIM, India and has a bachelor's degree in industrial biotechnology from Anna University, India.
Q: Who is on the Dealer Panel?
A: Another great question! Check out them out below.
Robin Antonick
currently helps lead digital marketing efforts for Lithia (LAD). His storied track record analyzing, synthesizing and evaluating data into actionable plans led Buick GMC of Beaverton, Oregon to new heights. In his time with them, the store went from the bottom 1% (number 3,040) of brand performers to 15th in the nation (seeing 1530% increase in profitability)! Robin also was the brains behind the original John Madden Football game developing and managing the computer code in revolutionary ways.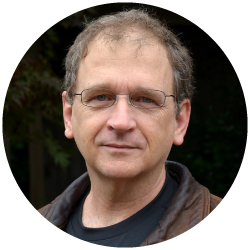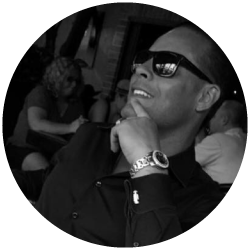 Kurt Maletych
is an American success story with 10 straight years of being the #1 Ford Sales Agent in the United States of America. He has applied this success to dealerships as a whole through his Managing Partnership that helped the Ken Grody Ford dealerships to 18 Ford President Awards and led them to be the #1 Ford dealership in their region. Kurt learned the business from the ground up starting as a member of the Finance Team and working his way up to Managing Partner and Dealer Principal.
Keith McKinzie
is General Manager and Dealer Operator of Sonju Two Harbors. Sonju is a small town dealership that does big city volume. R.L. Polk shows a new car market share of over 60 percent. Keith has been past president of local Chevrolet LMA and is on the dealer advisory board for Vinsolutions and Conversica. Keith believes in growing people in his dealership through technology and culture.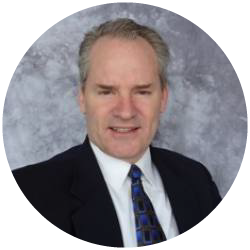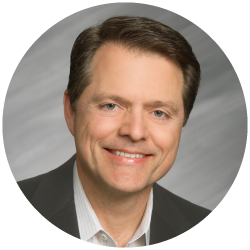 Tony Rhoades
is Director of eCommerce for the Gunn Automotive Group. After spending six years in the US Air Force, Tony found his passion when he entered the automotive industry. He has spent nearly 20 years in the industry and has worked in all aspects of automotive variable operations. His technical knowledge, military discipline and dealership sales expertise have empowered him to lead Gunn Automotive through much of the eCommerce revolution of the past decade.
Thank you in Advance!
Thank you in advance for considering attending the first Dealer Teamwork Digital Innovators Summit. One of the pillars of our rapid success and growth as a company has been education. As a Google Premier Partner, we are thrilled to have this opportunity to share knowledge with the automotive community. We look forward to seeing you there!