Best In Class Search Engine Optimization
Improve search visibility and drive higher quality traffic
Responsive & Dynamic Landing Pages
Mobile friendly service pages that convert more shoppers with transactional data

Show Multiple Offers
Oil changes, brake inspection, tire rotation and more!

Real-Time Price Updates
Update offers via the live visual editor anytime

Pictures and Video
Video drives higher engagement and conversions

Up To 184 Ad Versions Created
Highest relevancy powered by the patent-pending MPOP™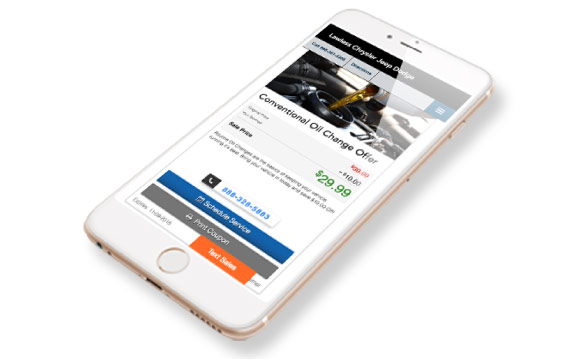 Increase Your Dealership's Service Business
Dealerships generate over $4.5 million in service and parts sales per year. Your dealership's marketing plan should answer three questions.
Does your service marketing plan…
Create instant service offers and publish them to service-specific landing pages?
Publish responsive email marketing campaigns, in real-time, featuring your latest service specials?
Automatically create expanded text paid search ads that include your newest service offers?
If you don't have the answers, you need to see how the MPOP™ can deliver more service business and make your entire marketing process easier to manage.
Simplest Service Specials Marketing Solution
The MPOP™ Service Specials builds a complete service marketing program easy and fast. Create a significant competitive advantage for your service department against other dealers and big-box automotive service stores.
Earn more service business when you add these service marketing features.
Responsive Service Specials Leaderboard page
Nine (9) Responsive Service-Specific Landing Pages
Feature multiple service specials on each landing page
Unlimited mobile-friendly service specials email campaigns
Add Paid Search to include your latest offers in your search engine marketing campaigns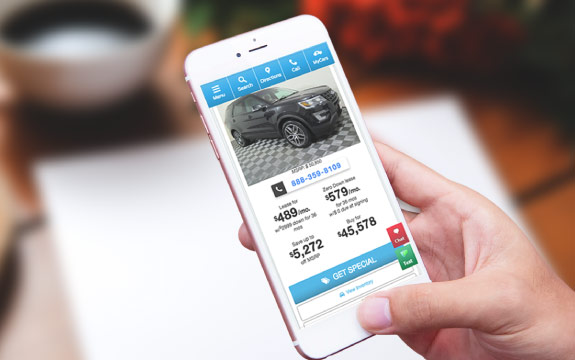 Proven. Revolutionary. Trusted.
See why dealers trust the MPOP™ to find new customers.
"We have used the MPOP™ since the beginning, it's the complete SEO/SEM solution for us. I can't stress how important it for us to create an offer, push that offer to our paid ads and bring the buyer to a page with the exact offer and a bunch of other great information too! I have been asking for a solution like this forever and now we have it. It's crazy to think someone wouldn't want a solution like this!"
Jereme Erlandson
Internet Director
Bertera Nissan
"We've been using the MPOP™ for about 6 months now and I cannot believe how amazing the platform is. I can upload specials faster than ever before and it's allowing me to spend more quality time training my team and getting the most out of them."
Jeff Green
Internet/BDC Director
Thompson Organization
"Nothing compares to the MPOP™! I like how simple it is to fill in the offer information in a professional and attractive manner. It looks like I spent hours on something that took minutes. I also like that I can see Dealer Teamwork expanding and progressing every day. I know that if I ever ran into an issue, someone would be answering my call to fix it."
Thomas Eggers
Internet Director
Nyle Maxwell Supercenter