

Your biggest competitive advantage for 2017!
Schedule an MPOP™ Demo.
87% of all vehicles are financed. Dealers need to show lease payments, finance payments, and APRs so car buyers can find them easier.
"The more relevant and precise your ads are to the search query, the more relevant and precise your ads will be to Google and the customers - and the more likely your ads will be clicked on" - Google Search Partners' Guidelines
Instantly publish your offers to responsive landing pages, mobile-friendly email campaigns, and relevant paid search campaigns and increase your sales opportunities!
The Specials Quality Score shows your progress
The MPOP™ tells you how to improve conversions
Build your ads in real-time!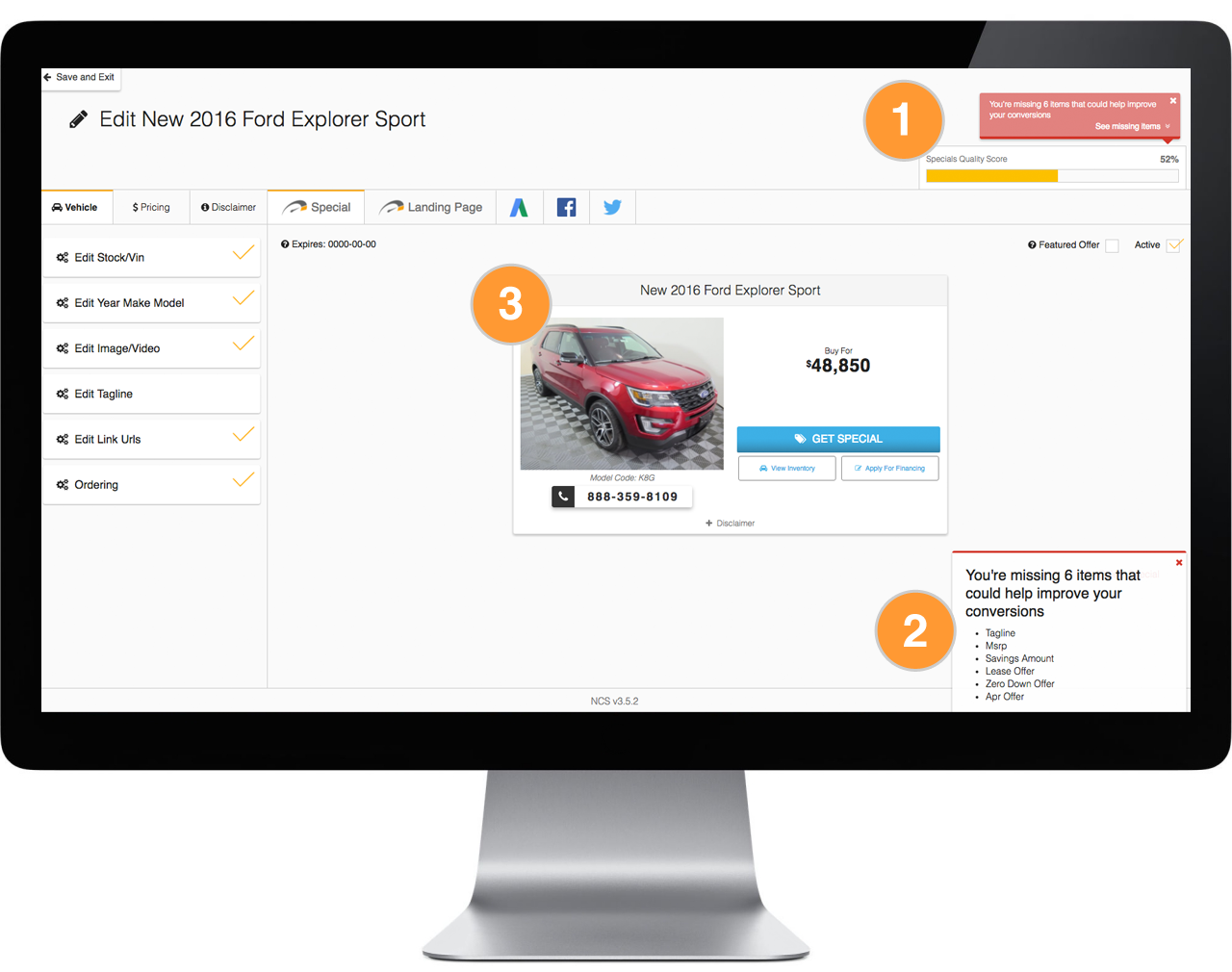 You'll see how the MPOP™ builds relevant campaigns - easy and fast!
 Create vehicle and service offers that search engines find and deliver faster
 Publish responsive pages, email campaigns, and paid ads in real-time
 Manage campaigns faster in the easy-to-use live visual editor
 Increase quality traffic from in-market buyers that convert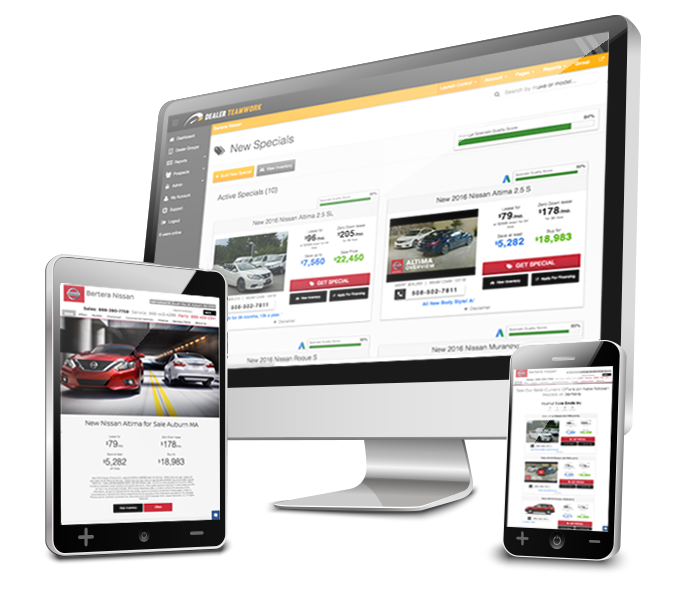 "We've been using the MPOP™ for about 6 months and I cannot believe how amazing the platform is. I can upload specials faster than ever before and it's allowing me to spend more quality time training my team and getting the most out of them."
- Jeff Greene, Internet/BDC Director, Thompson Organization


Award-winning and patented
We make digital marketing easy to understand and use
Dealer Teamwork is a group of successful entrepreneurs who created automotive's first MPOP™. The Merchandising, Personalization, and Optimization Platform make digital marketing effective and relevant to help you convert more shoppers!
Connect with our sales team to schedule your demo!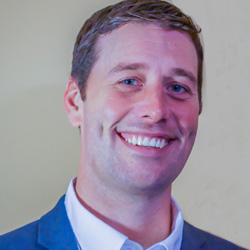 James Klaus - Director of Sales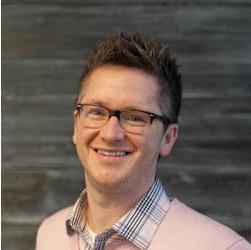 Brian Voss - National Sales Manager