Best In Class Search Engine Optimization
Improve search visibility and drive higher quality traffic
Model-Specific Landing Pages
Mobile friendly model pages that convert more shoppers

Show Multiple Offers
Leases, Finance payments, MSRP discounts, APRs and more!

Real-Time Price Updates
Update offers via the live visual editor anytime

Real Pictures and Video
Video drives higher engagement and conversions

Up To 184 Ad Versions Created
Highest relevancy powered by the patented MPOP™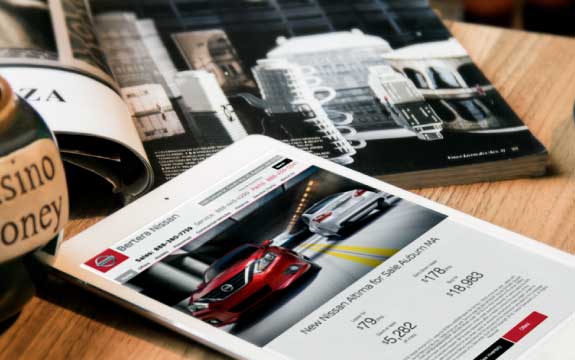 The easiest way to build relevant marketing campaigns
If 90% of all automotive purchases begin online and 75% of the total time car shopping is spent online, that makes your online vehicle merchandising the most important aspect of your marketing plan. This means your pages need to be updated, content must be relevant and the entire process has to be efficient. However, standard industry processes are often difficult and extremely time consuming.
Introducing MPOP™ New Car Marketing!
Responsive, live visual editor

Integrated paid search campaigns

Personalized and proactive account management

Unlimited mobile-friendly email marketing campaigns

Responsive model-specific landing pages for each model you sell

Eight, transparent reporting options, including Google Analytics, to meet your internal reporting standards

Up to 184 ads per vehicle powered by the MPOP™
Manage monthly offers fast and build your advantage
Updating marketing campaigns is hard, especially when OEM offers arrive late. But with the MPOP™, editing prices and publishing changes to your offers, landing pages, email campaigns and paid search campaigns happens seamlessly in real-time.
The MPOP™ makes sure your new vehicle offers are seen by more in-market buyers sooner.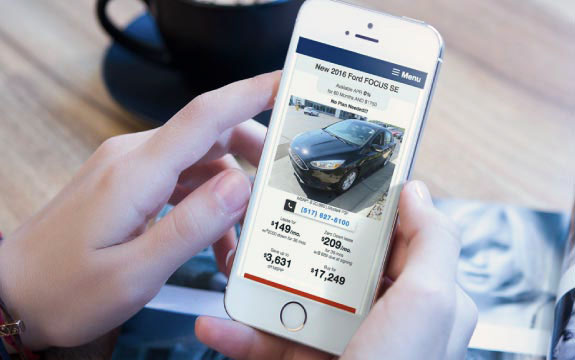 Proven. Revolutionary. Trusted.
See why dealers trust the MPOP™ to find new customers.
"We have used the MPOP™ since the beginning, it's the complete SEO/SEM solution for us. I can't stress how important it for us to create an offer, push that offer to our paid ads and bring the buyer to a page with the exact offer and a bunch of other great information too! I have been asking for a solution like this forever and now we have it. It's crazy to think someone wouldn't want a solution like this!"
Jereme Erlandson
Internet Director
Bertera Nissan
"We've been using the MPOP™ for about 6 months now and I cannot believe how amazing the platform is. I can upload specials faster than ever before and it's allowing me to spend more quality time training my team and getting the most out of them."
Jeff Green
Internet/BDC Director
Thompson Organization
"Nothing compares to the MPOP™! I like how simple it is to fill in the offer information in a professional and attractive manner. It looks like I spent hours on something that took minutes. I also like that I can see Dealer Teamwork expanding and progressing every day. I know that if I ever ran into an issue, someone would be answering my call to fix it."
Thomas Eggers
Internet Director
Nyle Maxwell Supercenter