2017 Automotive Event Calendar


Educating the industry
2017 Automotive Conferences and Events
DealerTeamwork believes continuous education is a key factor of your personal improvement and professional growth. We look forward to helping the automotive community learn the latest marketing and technology strategies at the following events.
We'll see you at the next event!
2017 INNOVATIVE DEALER SUMMIT - DENVER, CO
2017 DIGITAL DEALER CONFERENCE 22 - TAMPA, FL
2017 DIGITAL MARKETING STRATEGIES CONFERENCE - NAPA VALLEY, CA
Contact us!
Have questions or need ticket discount codes?


Orlando Hyundai Case Study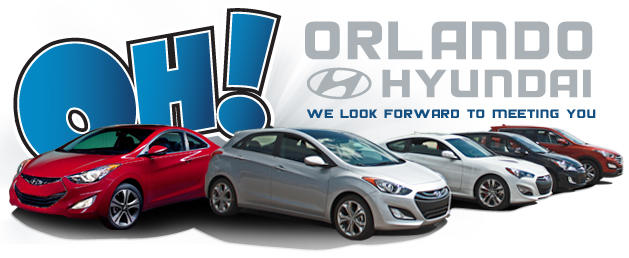 Orlando Hyundai uses Launch Control.
See how they increased sales, website sessions, and conversion rates year over year.