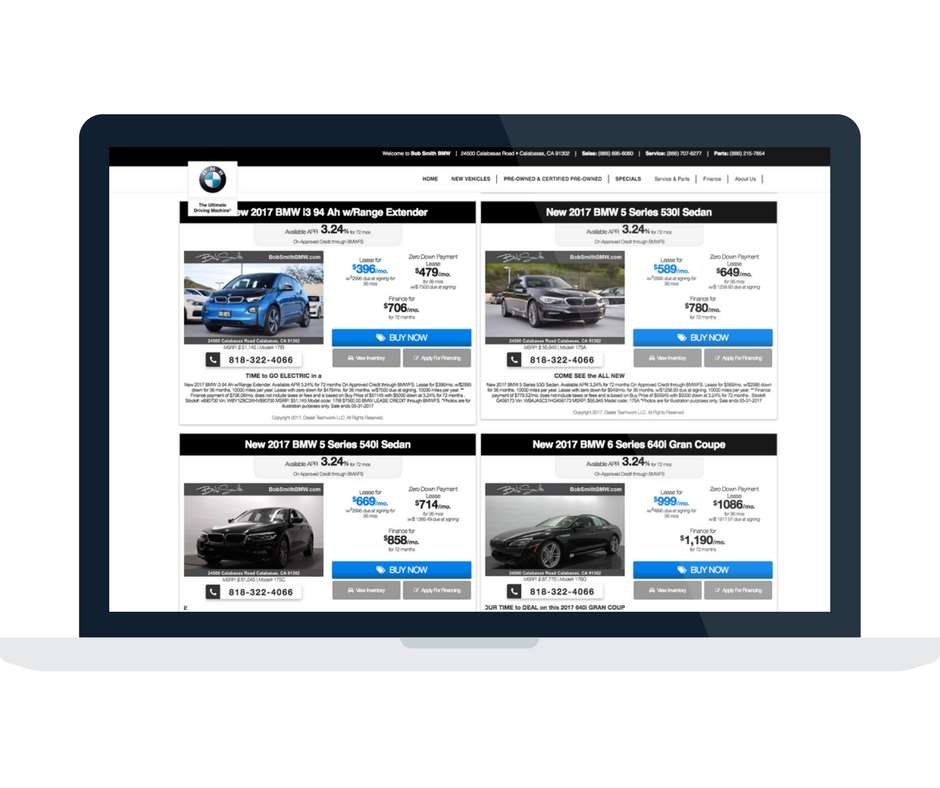 

The power of centralized content distribution
THE EASIEST WAY TO BUILD DYNAMIC, RELEVANT MARKETING CAMPAIGNS
Dealer Teamwork is proud to be a Lithia approved marketing partner! Lithia Dealers can now use our patented MPOP™ – a Merchandising, Personalization and Optimization Platform – as the preferred method of creating, distributing and managing online marketing efforts.
Lithia Dealer MPOP™ Features Include:
New, Used, CPO and Service Marketing

Responsive, Model-Specific Landing Pages

Unlimited, Mobile-friendly Email Campaigns

Dynamic Paid Search Campaigns with Transactional Data

Facebook Share

Cruise Control - Automated Offer Generator

Transparent Google Analytics Reporting

Proactive Google and Bing Certified Account Management


Implementing the MPOP™ is easy and hassle-free
LITHIA APPROVED - WEBSITE & CRM AGNOSTIC
Lithia and Dealer Teamwork have partnered together to make implementing the MPOP™ quick and easy. Simply fill out paperwork, setup payment and then your new Dealer Teamwork account manager will:
Build your account and set up your landing pages
Link your inventory feed and online marketing channels to the MPOP™
Train you on how to use the program

–

that's it!
We are website and CRM agnostic, so you don't need to start from scratch to get started with the MPOP™. Once set up, the process to create specials for new vehicles, used vehicles and service will take a matter of minutes instead of a matter of days.
We believe in transparency and backing up claims with data. Check out the results other Lithia dealers have achieved since implementing the MPOP™.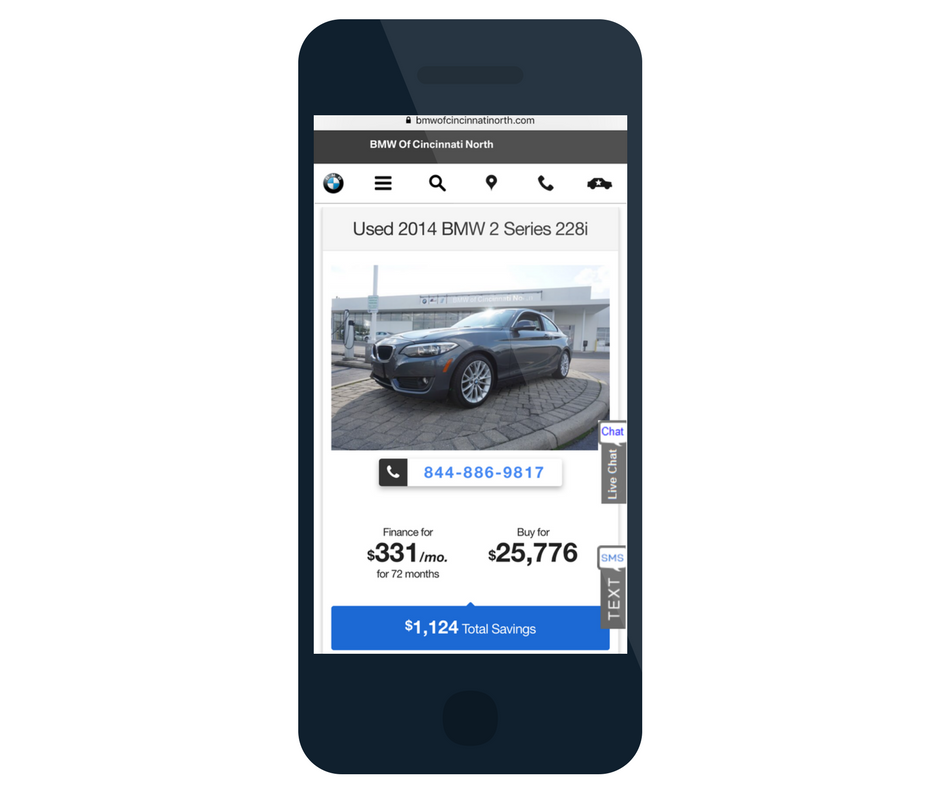 

The new industry standard
THE MPOP™ HAS CHANGED THE WAY DIGITAL MARKETING IS MANAGED
Our mission is to provide your BMW Dealership with the most valuable marketing resources possible to help you meet your monthly goals efficiently.
Never miss another sales opportunity because you are waiting on OEM offers or third-party agencies to update your marketing. The MPOP™ enables you to publish offers to your landing pages, email campaigns, paid search campaigns and social campaigns in a matter of minutes rather than a matter of days.
Your inventory feed powers the MPOP™, you build the new, used, CPO and service offers and those offers are pushed to your linked marketing channels. It's that simple!
Proven. Revolutionary. Trusted.
See why dealers trust the MPOP™ to find new customers.
"Lithia's goal is to increase New and Used sales, by improving marketing ROI by 25% while remaining flexible in our approach. We've partnered with Dealer Teamwork utilizing their MPOP™ design tool to merchandise New/Used/CPO inventory, as well as Service & Parts, in the way people are searching and making buying decisions online. According to Retailing Today '81% of shoppers conduct online research before making big purchases.' We'd recommend the MPOP™ tool for building massive amounts of relevant content, increasing speed to market and improving productivity giving us the marketing advantage we're looking for."
Chris Cooley
LAD Marketing
"Dealer 1 quote here"
Name
Title
Dealership Name
"Dealer 2 quote here"
Name
Title
Dealership Name