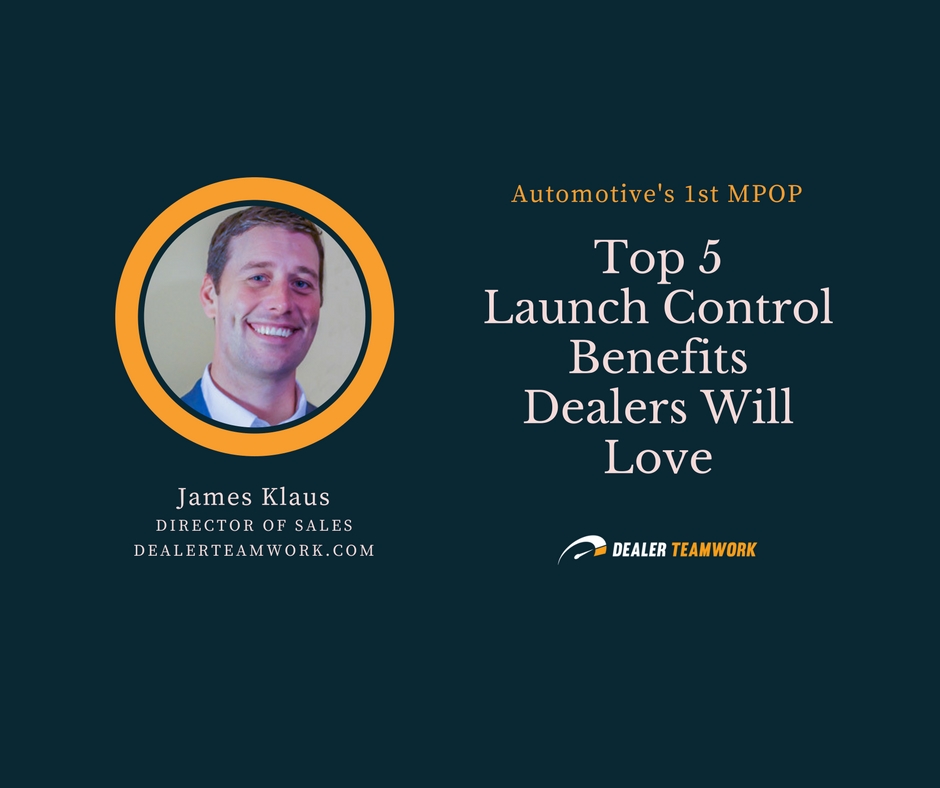 Top 5 Launch Control Benefits Dealers Will Love
I originally used DealerTeamwork's Launch Control as a Ford dealer and immediately fell in love with what the MPOP did for our dealership. This changed the way we managed our digital marketing and made our efforts pay off quickly.
December 30, 2016
Read More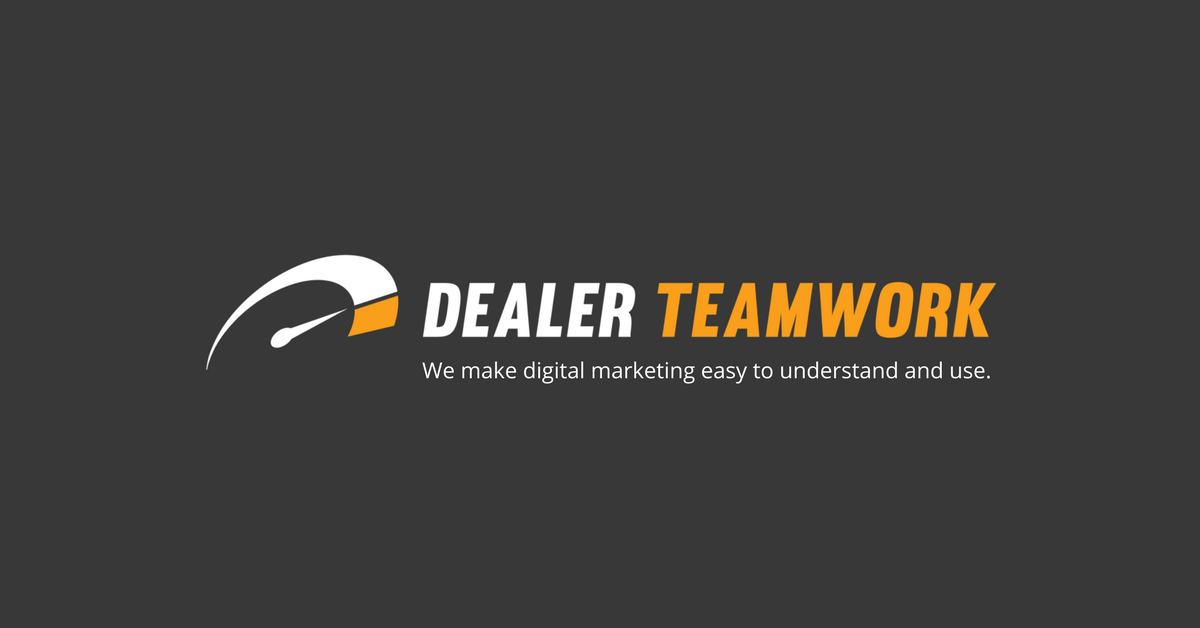 DealerTeamwork Expects Continued Growth in 2017
DealerTeamwork, a startup launched by a group of auto-dealership marketing veterans, is ramping up hiring as it snags a growing number of customers for its advertising management application.
December 14, 2016
Read More