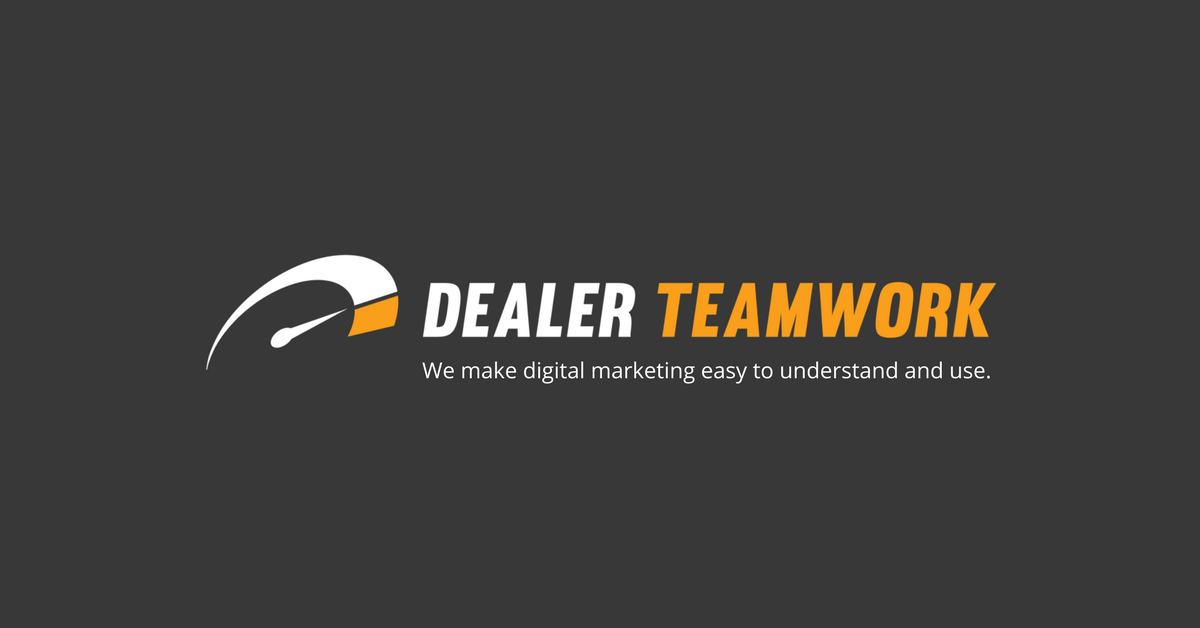 5 Frightening Specials Pages That Scare Customers Away!
Boo! Your specials pages are scaring car buyers away every day, not just on Halloween. Unfortunately, most dealers don't even realize the problem.
October 31, 2016
Read More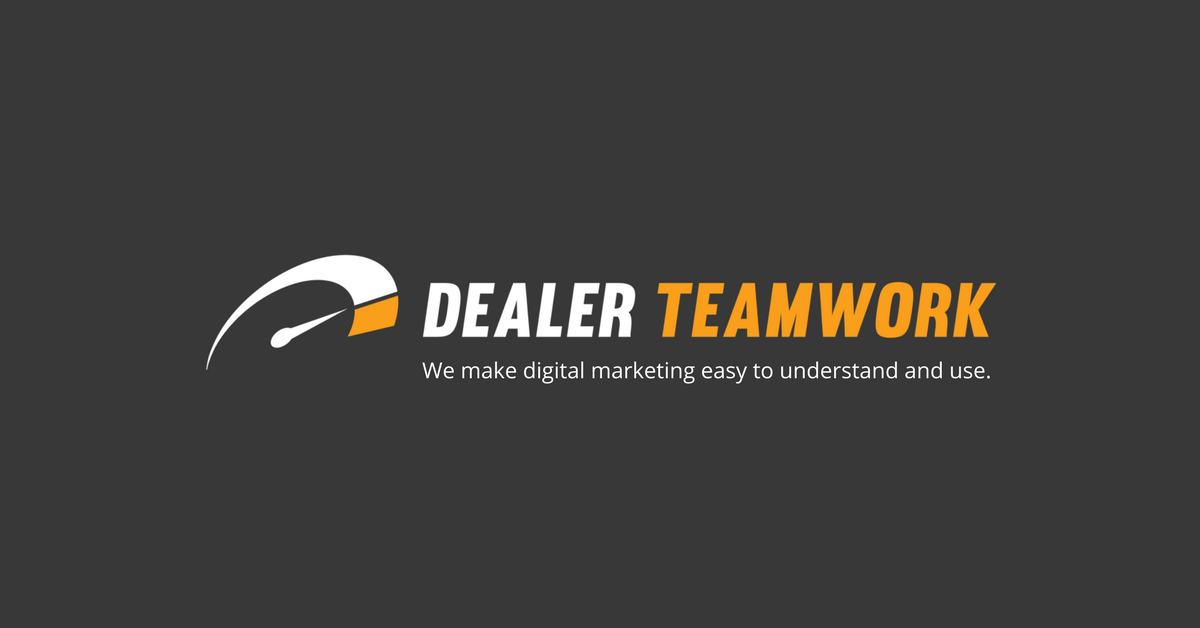 Sean Stapleton Named New CEO of DealerTeamwork
Respected automotive industry leader joins rapidly growing software company.
October 24, 2016
Read More