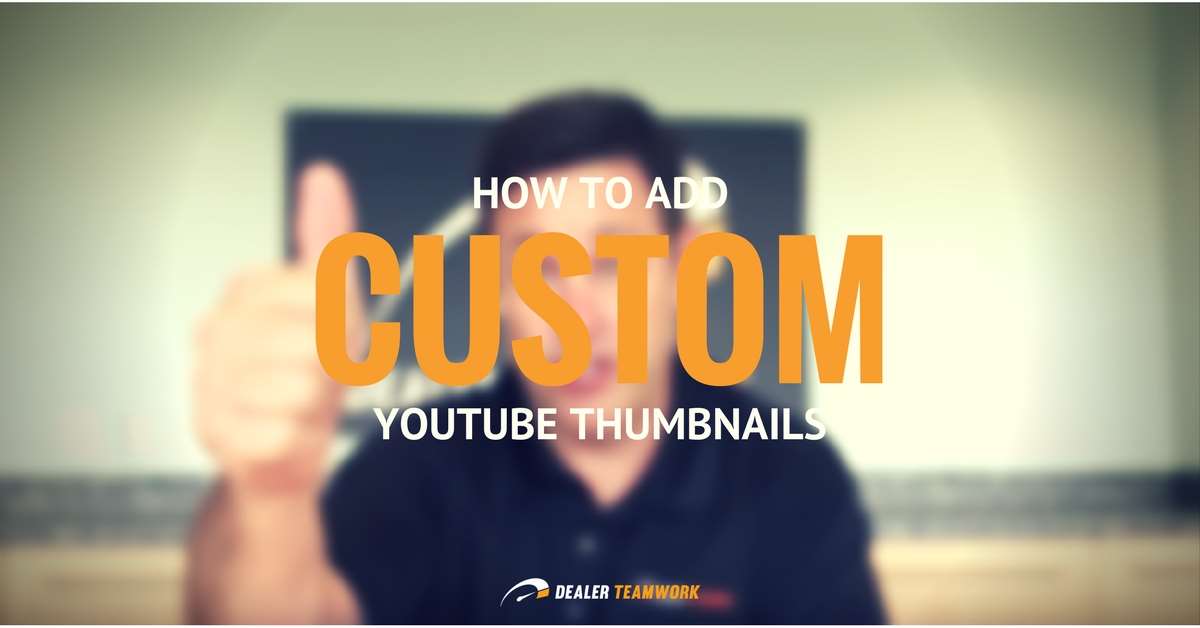 How To Add Custom Thumbnail Images To YouTube Videos
Custom Thumbnails is a simple, small detail that can make a major difference! Often times the original thumbnail preview images don't look good. You can add a better image so your video looks even better and helps get more viewers to press the play button.
July 14, 2017
Read More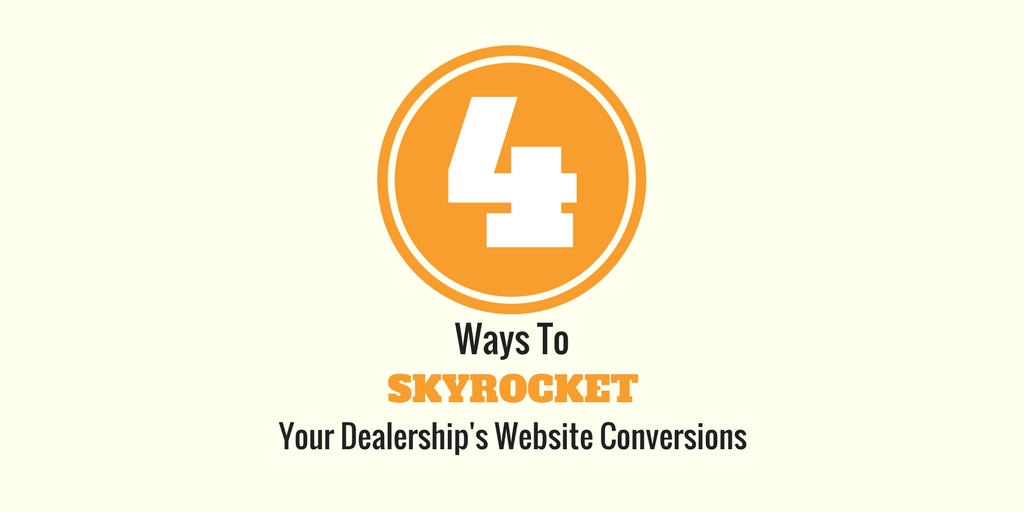 Four Ways To Skyrocket Your Website Conversions
Your dealership is missing valuable conversion opportunities. It's time to understand why this is happening and get it fixed! Putting effective solutions in place efficiently shouldn't be such a mystery. Let's break down four relatively basic items your website needs to have in place to skyrocket your conversions.
July 5, 2017
Read More