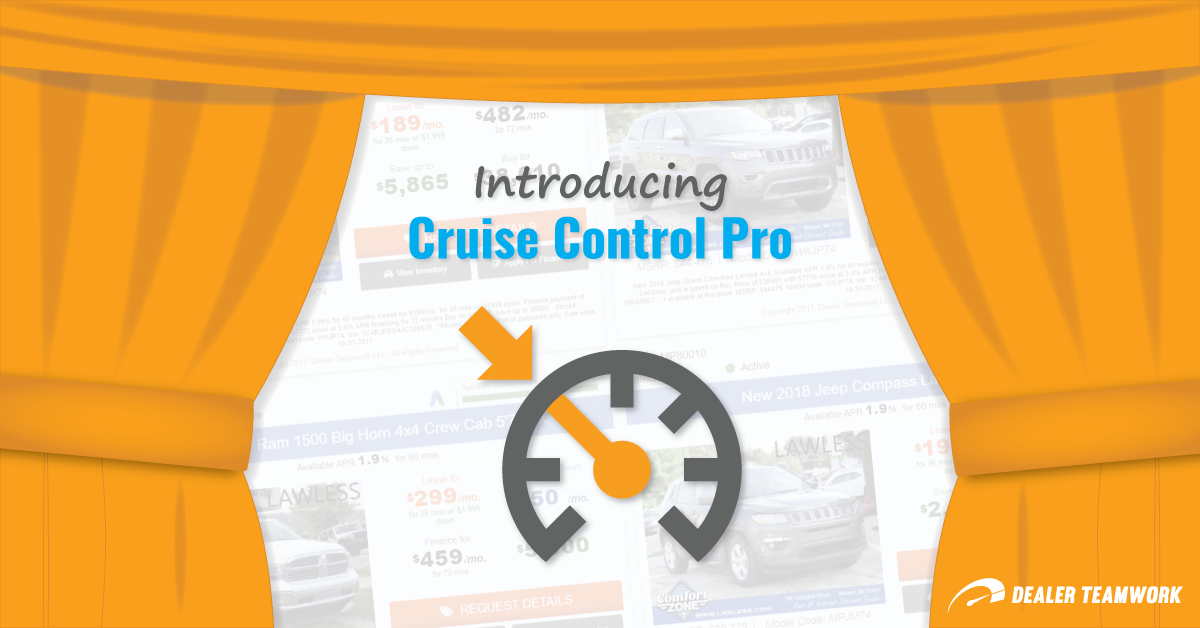 Introducing Cruise Control Pro!
Dealer Teamwork is excited to introduce its newest feature of the MPOP™, Cruise Control Pro.
April 27, 2018
Read More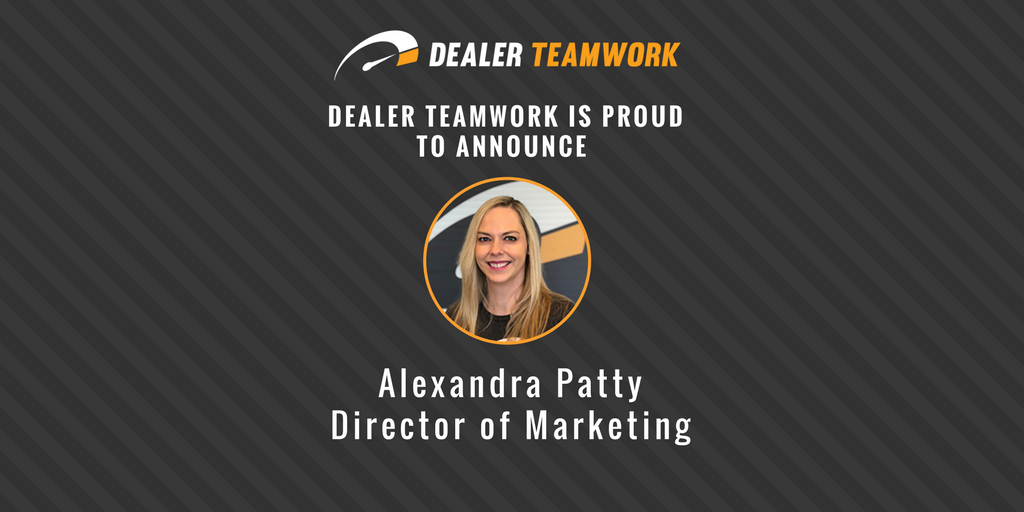 Dealer Teamwork Adds Alexandra Patty as Director of Marketing
Dealer Teamwork continues to improve relations with automotive and dealer industries by bringing in the best and most experienced digital marketing leaders to customers and partners.
April 26, 2018
Read More