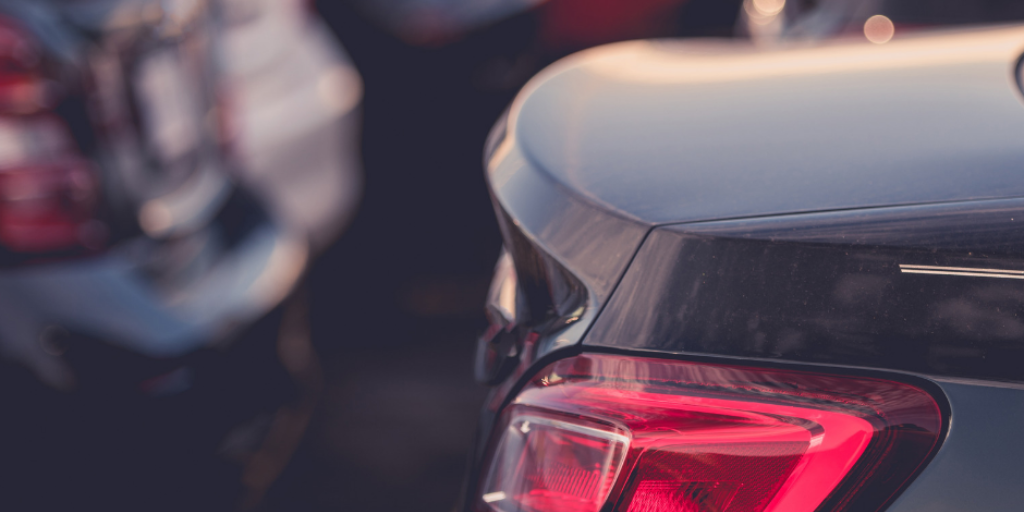 Setting Your 2019 Automotive Digital Marketing Strategy Up for Success
Stay ahead of the competition in 2019 by learning how to streamline your dealership's digital marketing strategy by reviewing your website analytics and presence, SEO, social media, and paid search campaigns.
December 21, 2018
Read More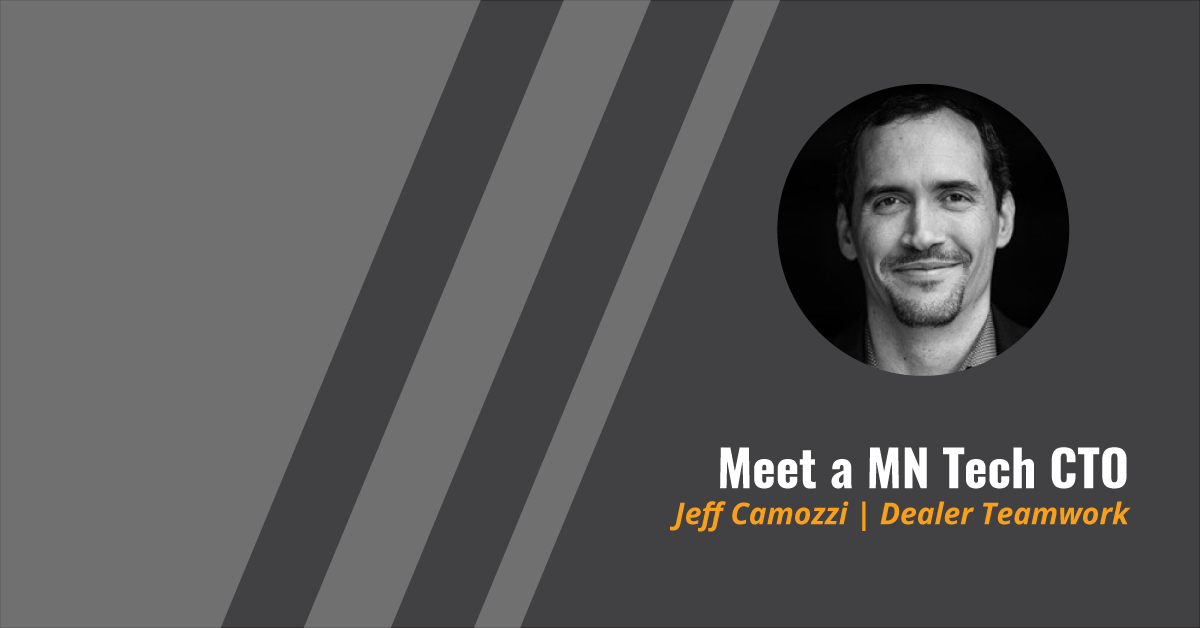 Meet A Minnesota Tech CTO: Jeff Camozzi, Dealer Teamwork
Our very own Jeff Camozzi, CTO of Dealer Teamwork, was recently featured on the Meet a Minnesota Tech CTO series for TECHdotMN. Check out his story below or the original article here.
December 13, 2018
Read More