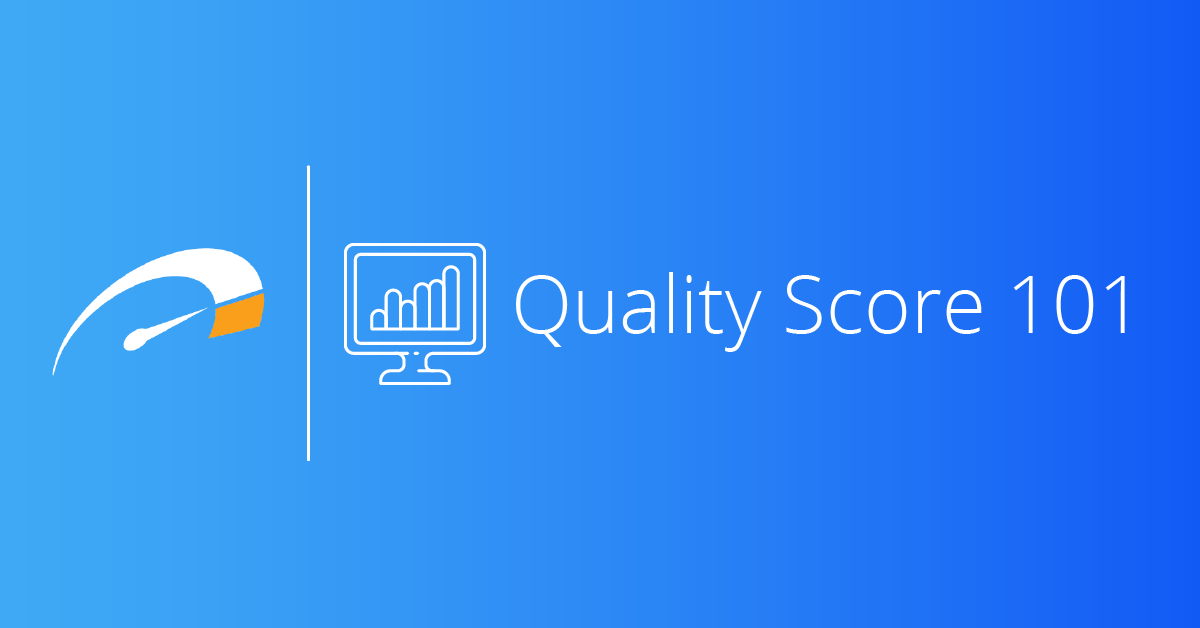 Quality Score 101
Your paid search Quality Score may be costing you more money than you realize! Understanding how Quality Score works can help improve your campaign performance and make your ad budget more cost effective. Dealer Teamwork created a crash course on one of AdWords most reflective and misunderstood metrics.
June 13, 2018
Read More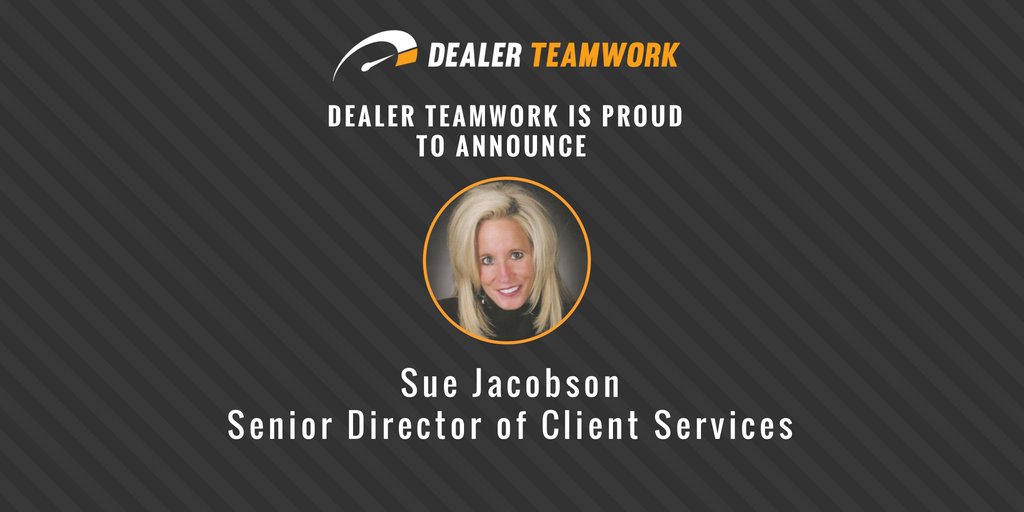 Industry Veteran, Sue Jacobson Signs on as Senior Director of Client Services at Dealer Teamwork
With 40 years of automotive experience, Sue stands out as a vital addition to the success and growth of the company.
June 5, 2018
Read More