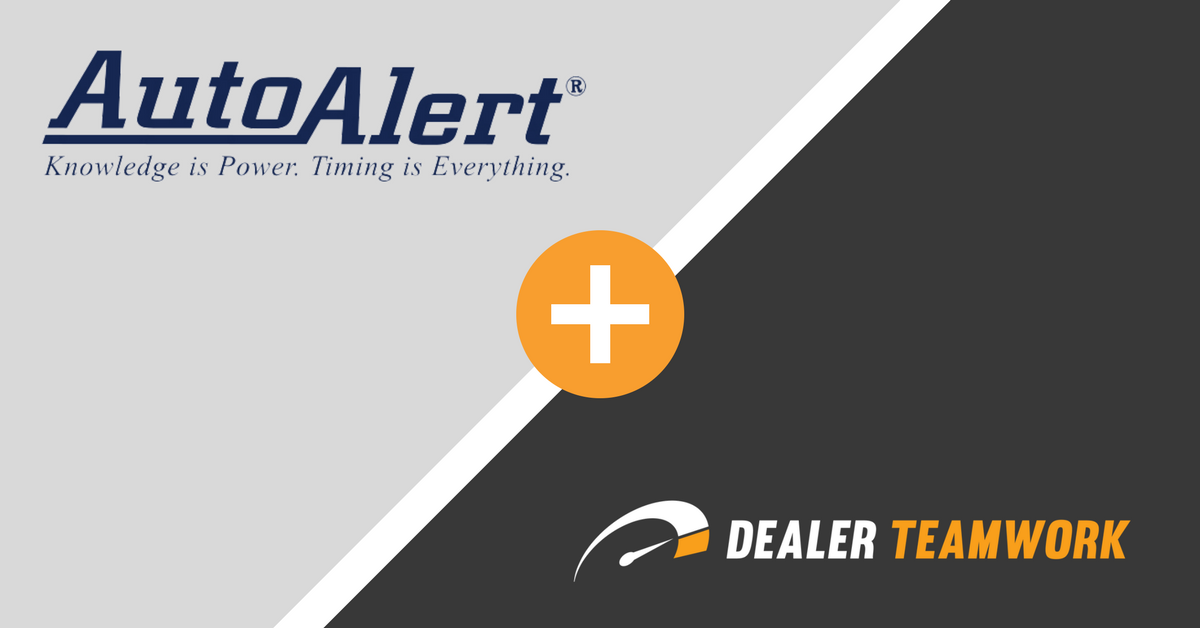 Dealer Teamwork Announces Partnership with AutoAlert
The partnership of these two companies will bring a new level of customer experience to the automotive industry.
March 23, 2018
Read More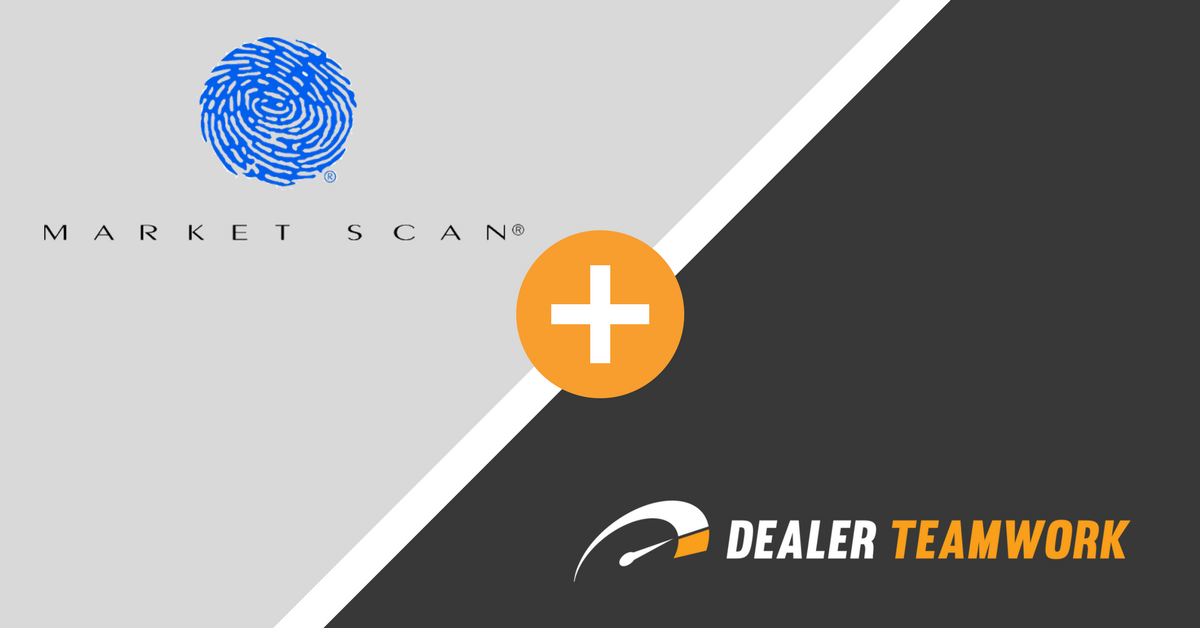 Two Automotive Powerhouses Join Forces - What Does This Mean?
Dealer Teamwork has named Market Scan as a preferred data provider to power the transactional data in our patented MPOP™ tool.
March 6, 2018
Read More