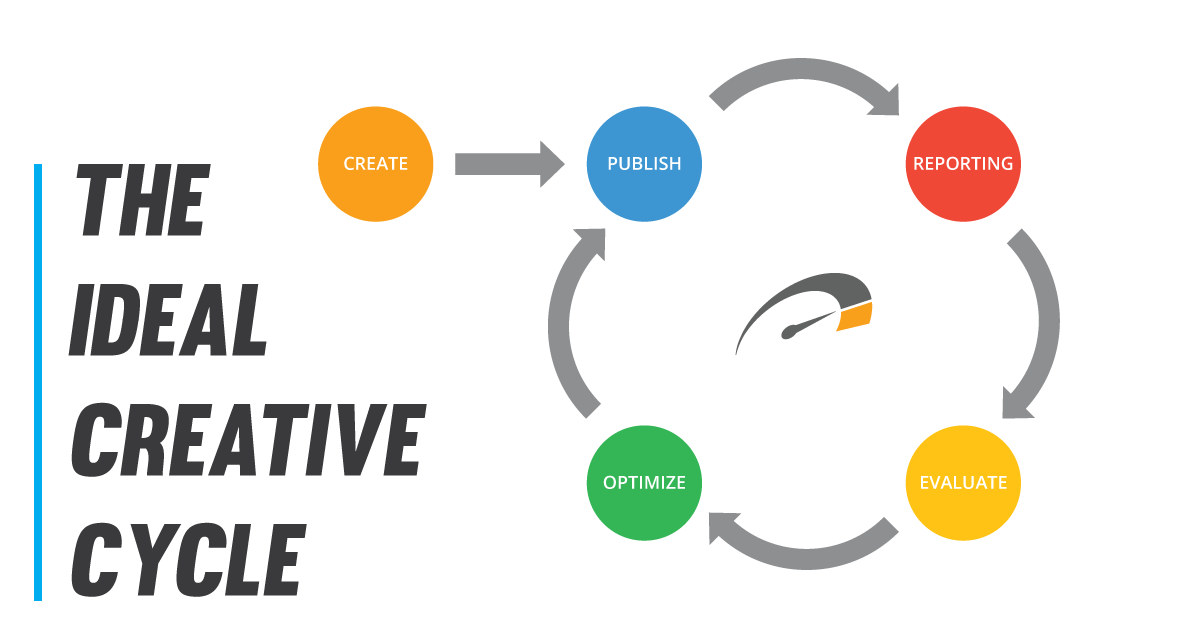 Uncovering Diamonds in the Reporting Rough
Effective digital marketing runs on a cycle, and reporting, evaluation and optimization are very important parts of that cycle that often get left out. Our motto at Dealer Teamwork is to make digital marketing easy to understand and use, and that same principle applies to our approach to reporting. Let's dive into the data!
September 28, 2018
Read More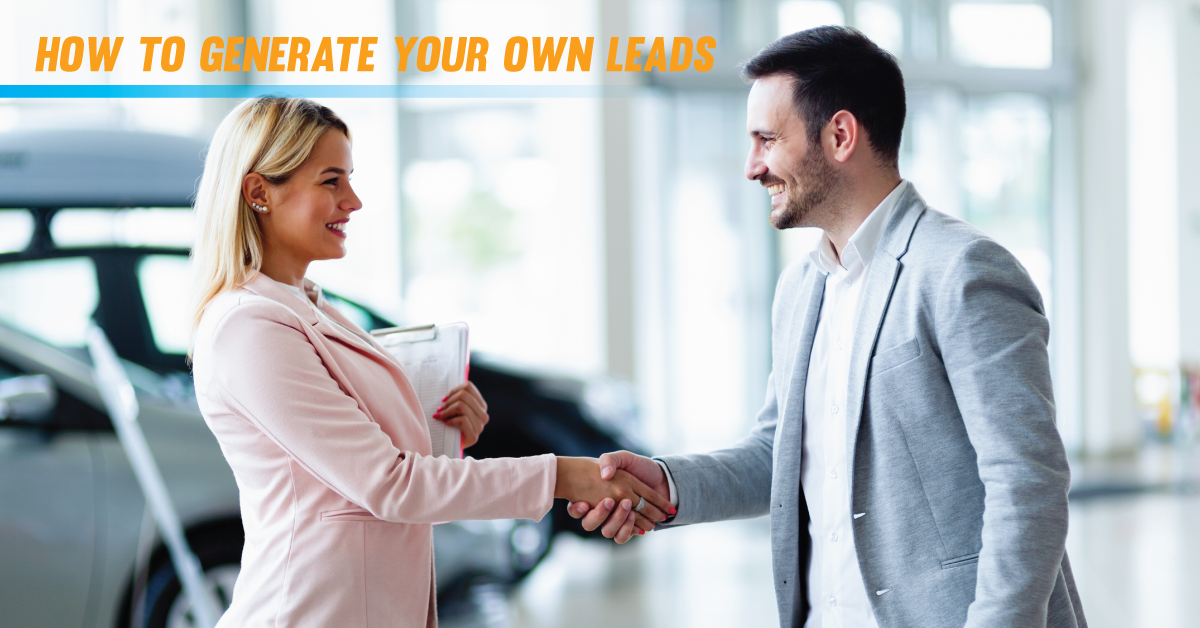 How to Generate Your Own Leads
Sean Stapleton is speaking at the 2018 DrivingSales Executive Summit with Firas Makhlouf of the Driver's Village Automotive Group on October 23rd in Vegas. Here's a taste of their session on "Mastering Modern-Day Lead Generation". Don't miss it!
September 25, 2018
Read More