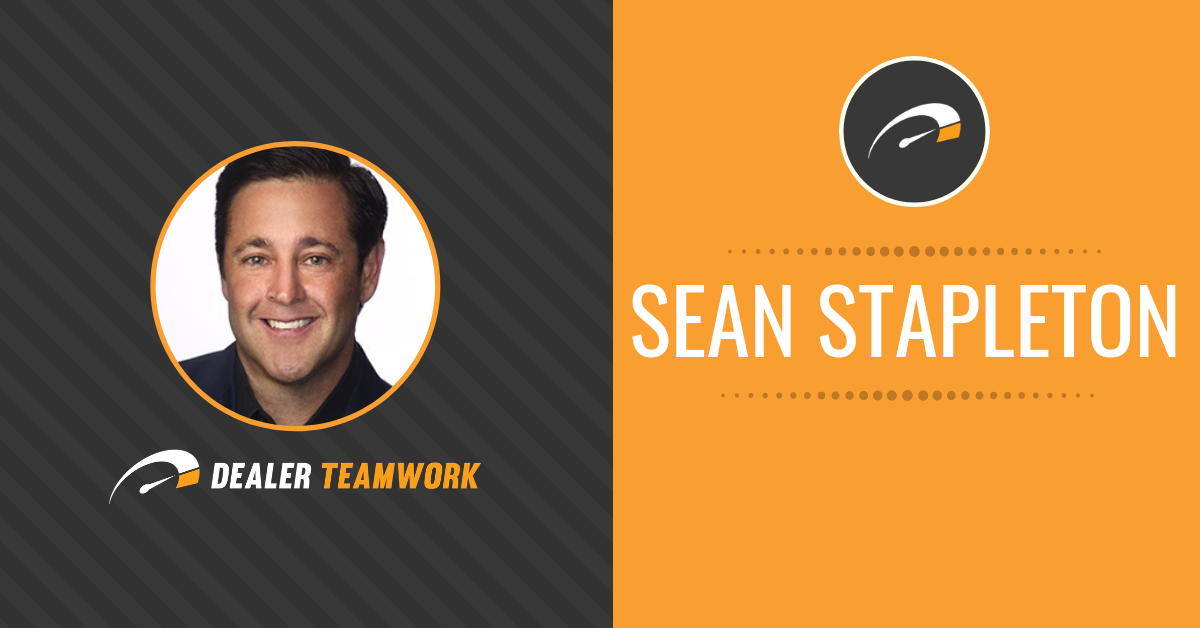 Bootstrapped Minnesota Tech Startup Dealer Teamwork Is On A Tear & Only Getting Bigger
Dealer Teamwork's CEO, Sean Stapleton, was interviewed by TECHdotMN about the company and its keys to success. See what Sean had to say.
January 22, 2019
Read More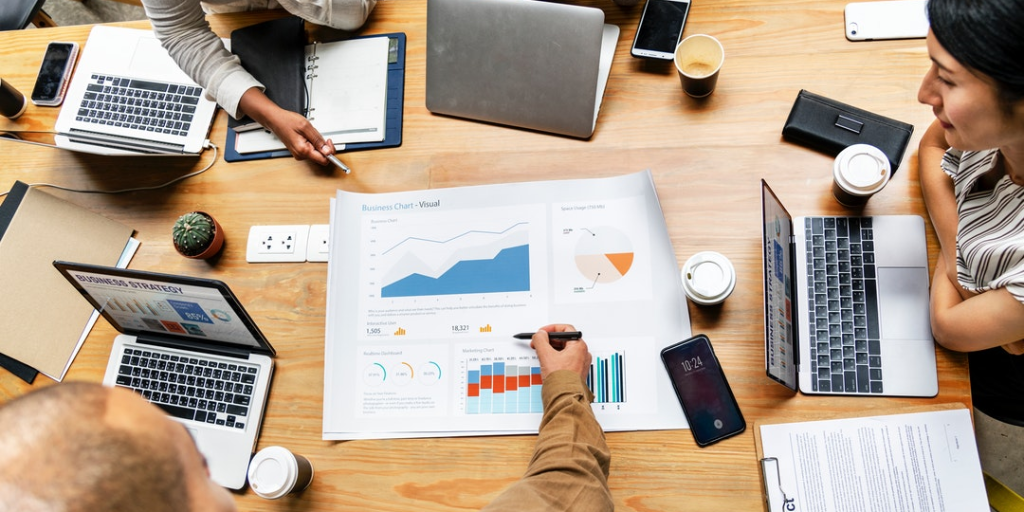 15 Automotive Predictions for 2019
Welcome back for another 2019 automotive predictions post. I noticed a significant improvement in the ways dealers managed their operations last year. Dealers who paid little attention to items such as high-level acquisition and behavior continue to discover the power of the data at their fingertips.
January 7, 2019
Read More