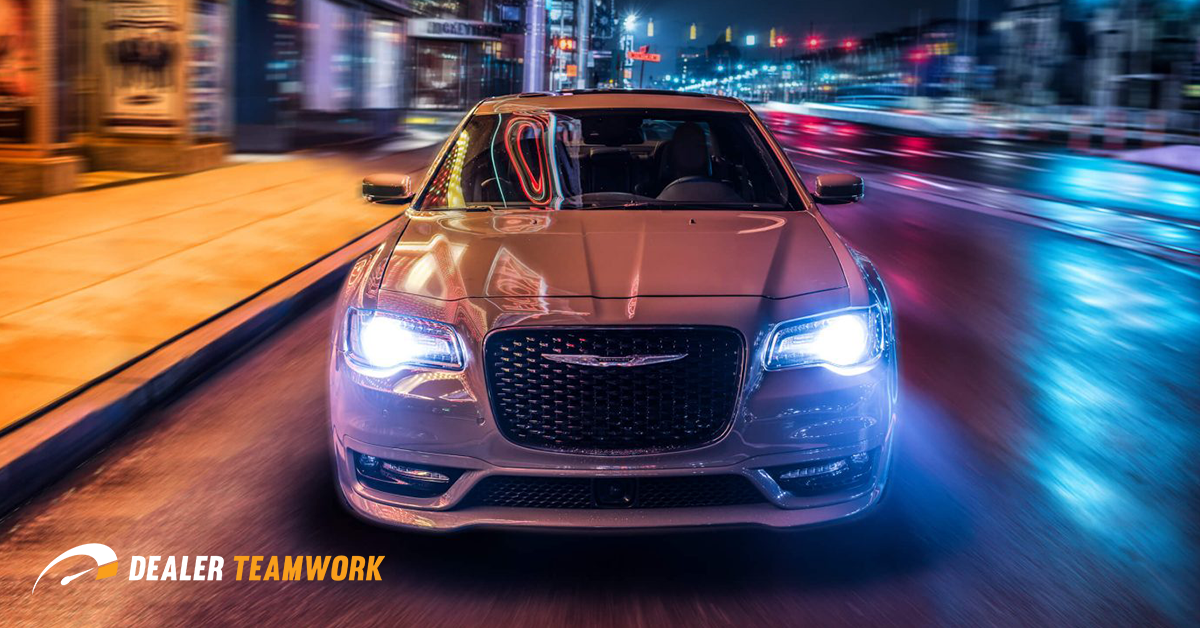 This week, Dealer Teamwork's patented MPOP™ for automotive was announced as co-op eligible for FCA US's Digital Advertising and Website Creative Programs. This Minnesota based company can now better serve brands such as Chrysler, Dodge, Jeep®, Ram, FIAT® and Alfa Romeo and as a Digital Certified Program Partner.
"This new partnership is a fantastic step forward for our FCA US dealers and Dealer Teamwork," said Sean Stapleton, Co-Founder and CEO of Dealer Teamwork. "We have seen an incredible opportunity to help improve digital marketing results for the FCA US Dealers, and we are honored to be co-op approved to serve more Dealers."
As an approved vendor, Dealer Teamwork will provide a variety of products from the MPOP™, including New, Used and Service Marketing as well as Facebook Share, Email Builder and Paid Search Management from a team of Google-certified support reps. Dealers will also have the option to add Cruise Control Pro to their existing MPOP™, truly putting the marketing power back in the hands of the Dealer.
"After seeing the clean layout of Dealer Teamwork's dynamic model-specific landing pages and the level of relevancy and quality afforded by the MPOP™, I knew my dealership needed to explore this opportunity," said FCA US Dealer, Jack Shimota. "From my first call on, the staff had such enthusiasm and a genuine desire to help our store achieve our goals, that I knew this would be a true partnership."
Dealer Teamwork is excited to start bringing award-winning innovation and technology to FCA US dealerships. Dealer Teamwork is excited to partner with these Dealers to meet their growing digital needs.
To learn more about this program or enroll, visit https://www.dealerteamwork.com/fca-digital-advertising.