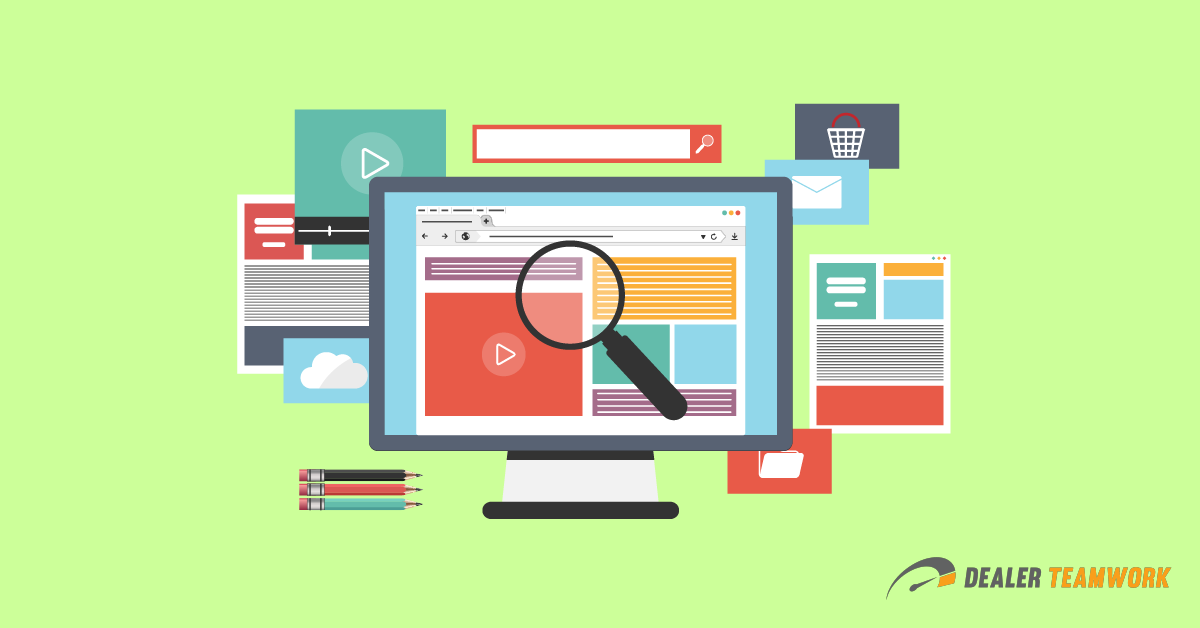 The Importance of Ad Preview Tool
When running a paid search campaign, there are a wealth of tools at a dealer's disposal. Of those tools, Ad Preview Tool within Google Adwords is established as one of the most invaluable.
February 15, 2018
Read More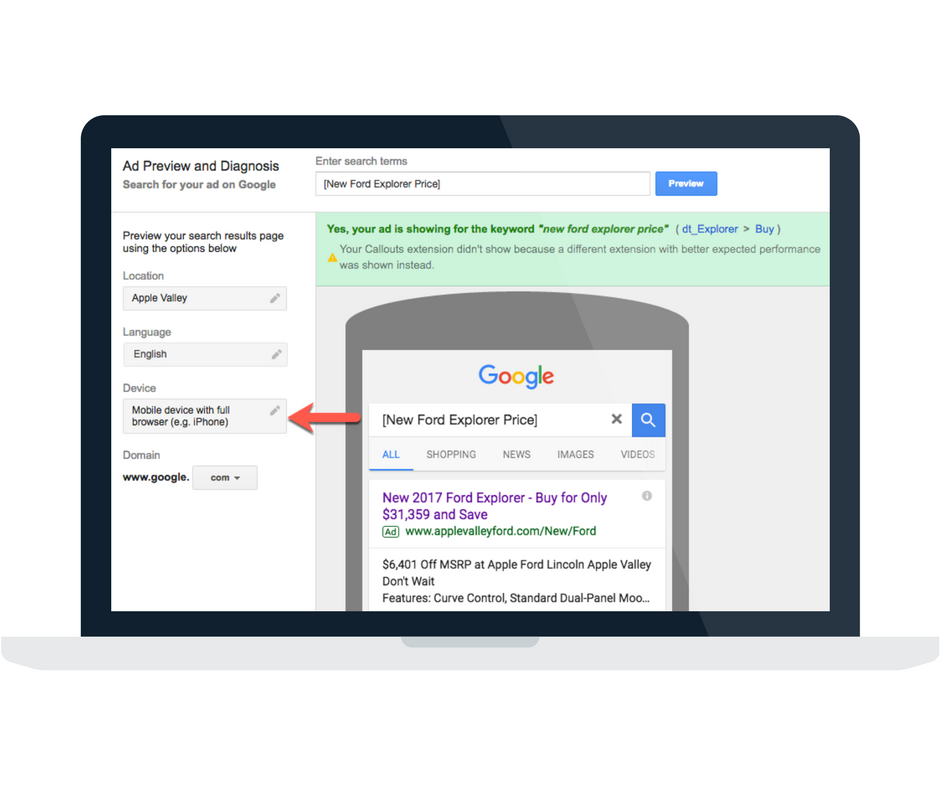 How To Use The Google Ad Preview Tool
So you recently started with a new Paid Search Partner. And, although you can see the clicks in your Google Analytics account, it is tempting to want to see the ads, in action, for yourself.
May 18, 2017
Read More