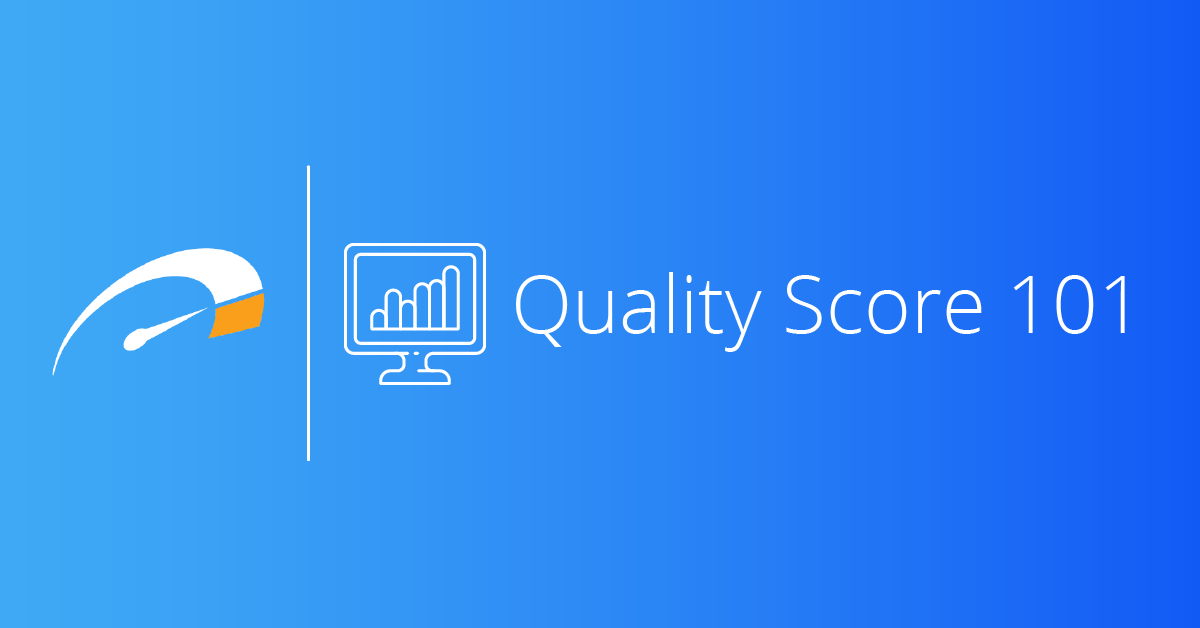 Quality Score 101
Your paid search Quality Score may be costing you more money than you realize! Understanding how Quality Score works can help improve your campaign performance and make your ad budget more cost effective. Dealer Teamwork created a crash course on one of AdWords most reflective and misunderstood metrics.
June 13, 2018
Read More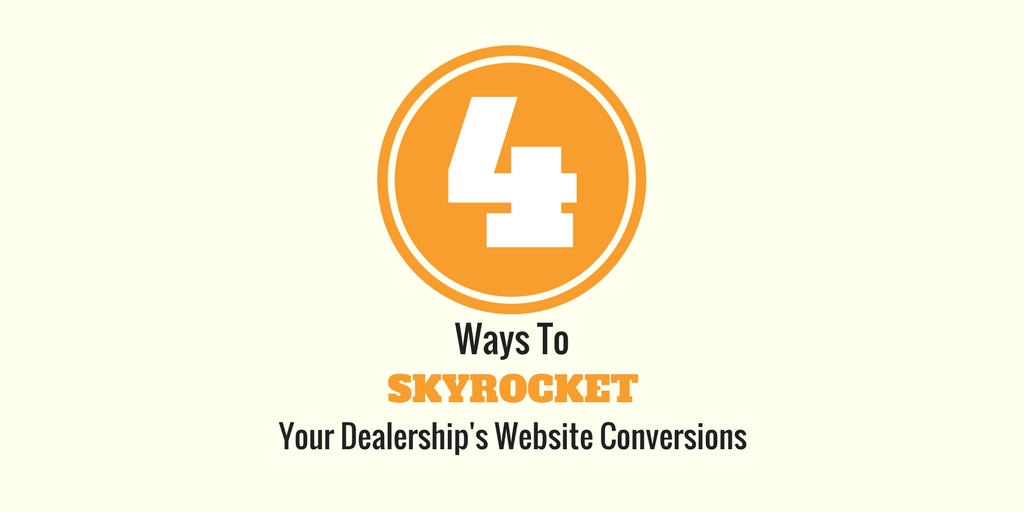 Four Ways To Skyrocket Your Website Conversions
Your dealership is missing valuable conversion opportunities. It's time to understand why this is happening and get it fixed! Putting effective solutions in place efficiently shouldn't be such a mystery. Let's break down four relatively basic items your website needs to have in place to skyrocket your conversions.
July 5, 2017
Read More