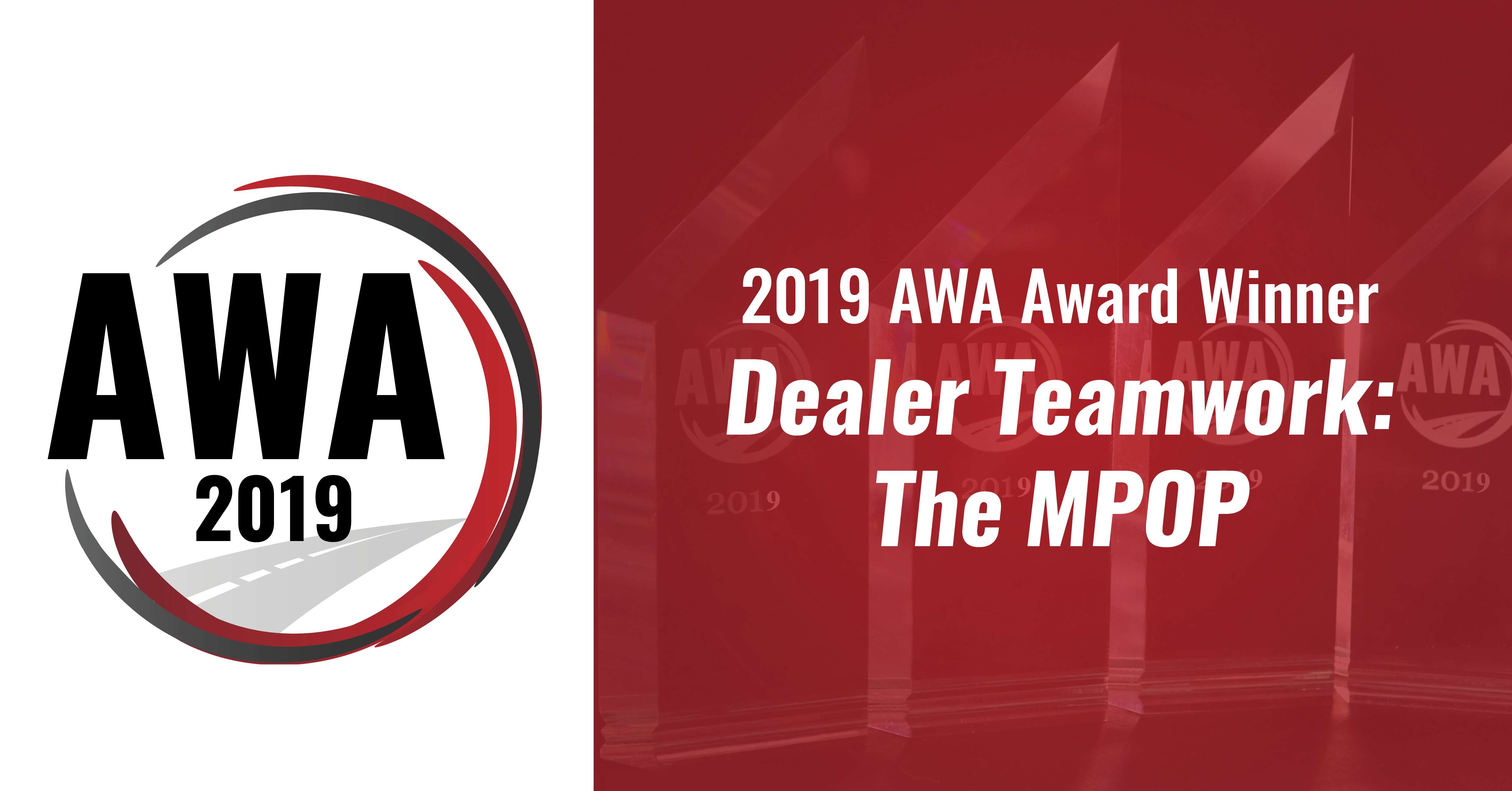 Dealer Teamwork Named Innovation Leader at 2019 AWA Awards
Dealer Teamwork accepted its third and most recent AWA Award for the patented MPOP® as Innovation Leader in Digital Marketing. The MPOP® was recognized for its various product enhancements that help give dealerships a competitive advantage.
February 1, 2019
Read More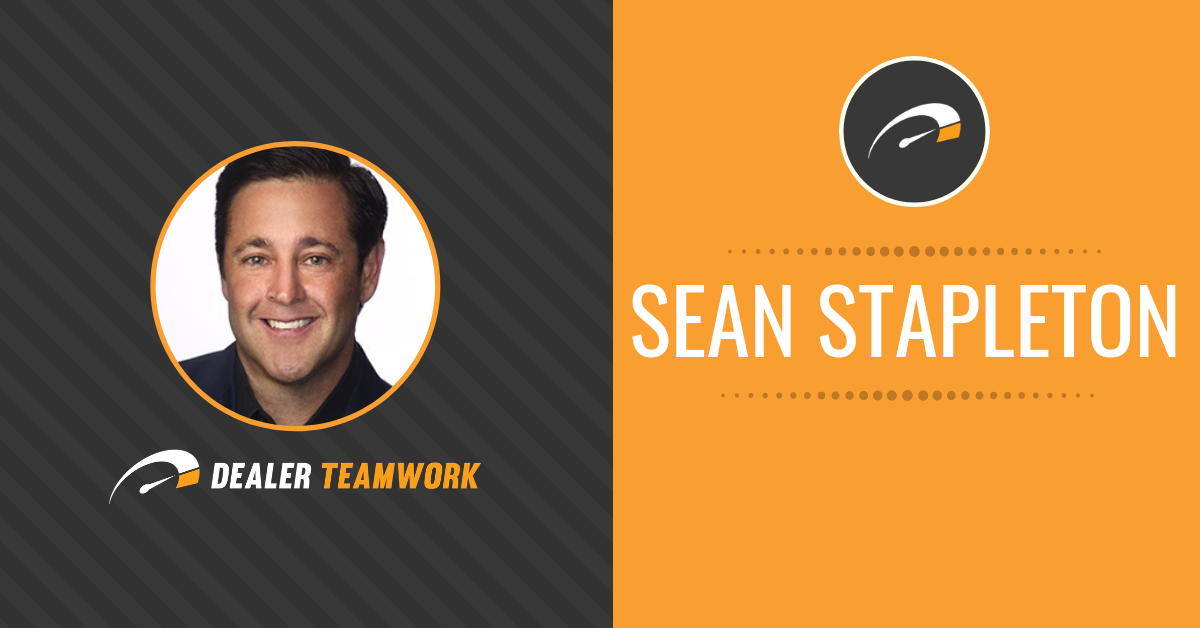 Bootstrapped Minnesota Tech Startup Dealer Teamwork Is On A Tear & Only Getting Bigger
Dealer Teamwork's CEO, Sean Stapleton, was interviewed by TECHdotMN about the company and its keys to success. See what Sean had to say.
January 22, 2019
Read More