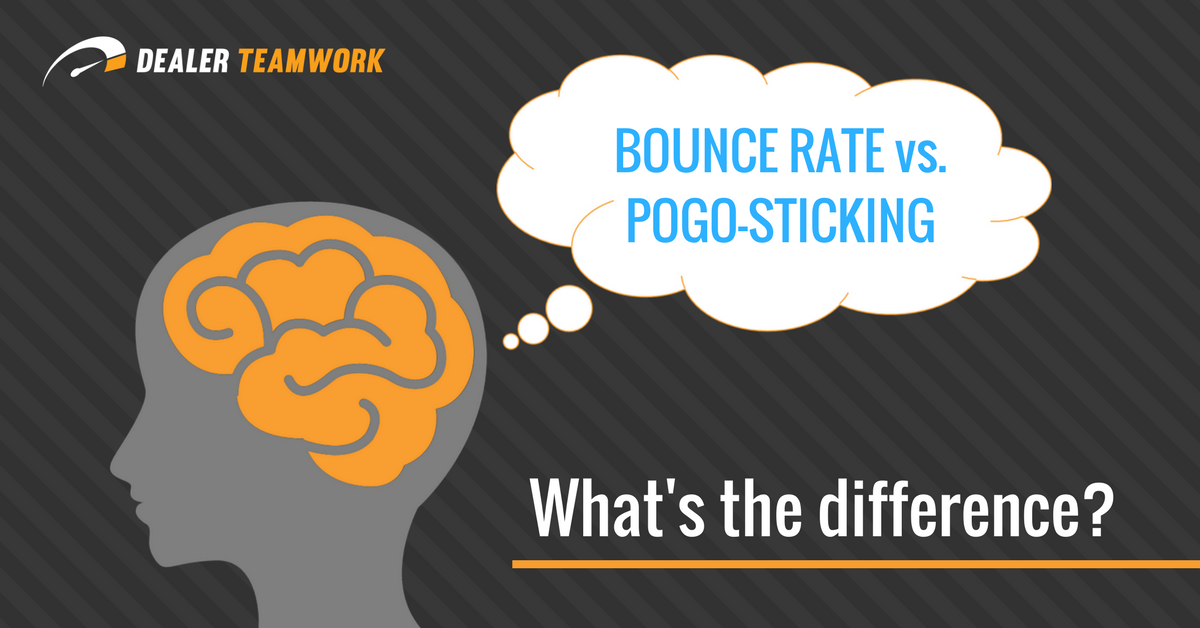 What is the Difference Between Bouncing and Pogo-Sticking?
Have you ever wondered what is a considered a good or bad bounce rate? You might be surprised to find out a high bounce rate isn't always bad. To learn more about how to interpret bounce rate, read more!
November 2, 2017
Read More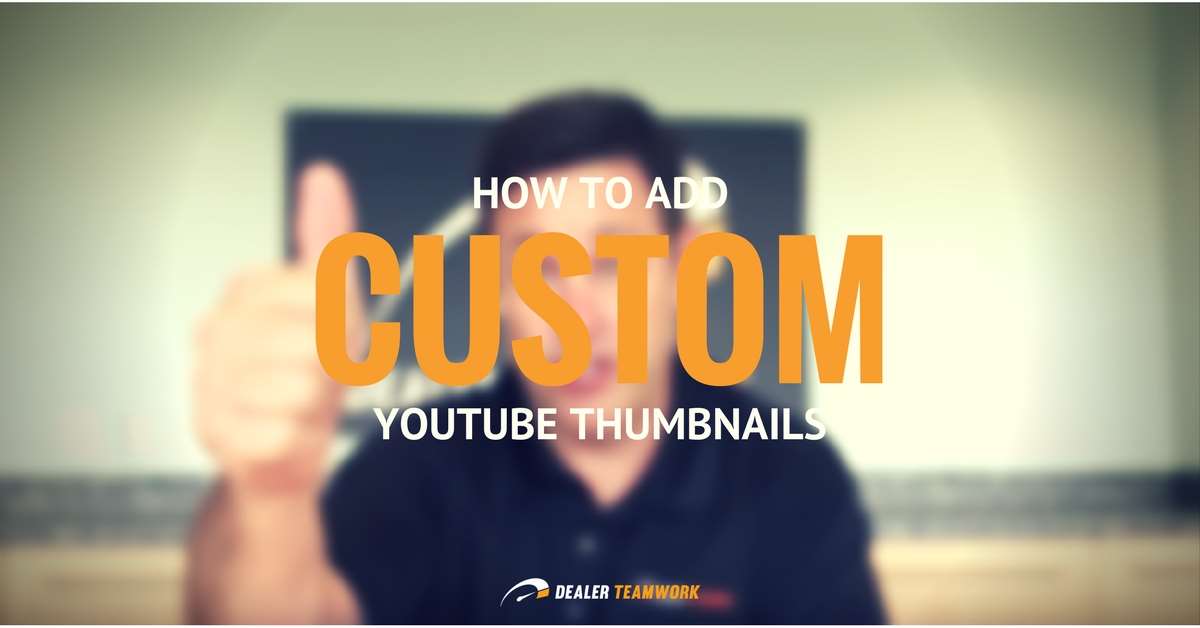 How To Add Custom Thumbnail Images To YouTube Videos
Custom Thumbnails is a simple, small detail that can make a major difference! Often times the original thumbnail preview images don't look good. You can add a better image so your video looks even better and helps get more viewers to press the play button.
July 14, 2017
Read More