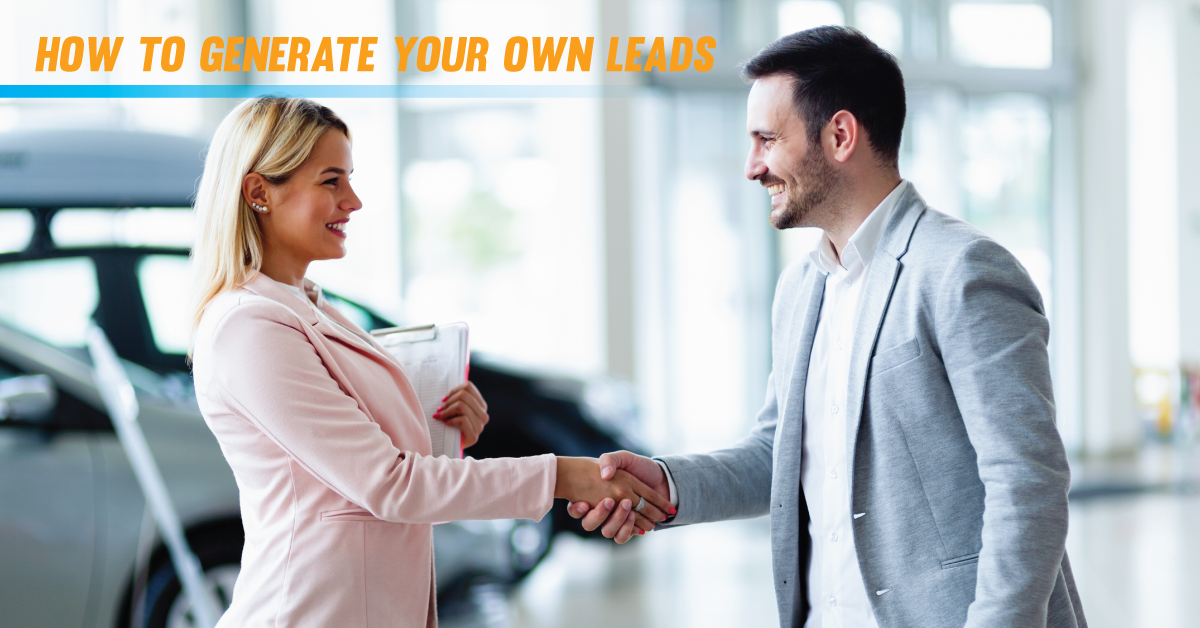 How to Generate Your Own Leads
Sean Stapleton is speaking at the 2018 DrivingSales Executive Summit with Firas Makhlouf of the Driver's Village Automotive Group on October 23rd in Vegas. Here's a taste of their session on "Mastering Modern-Day Lead Generation". Don't miss it!
September 25, 2018
Read More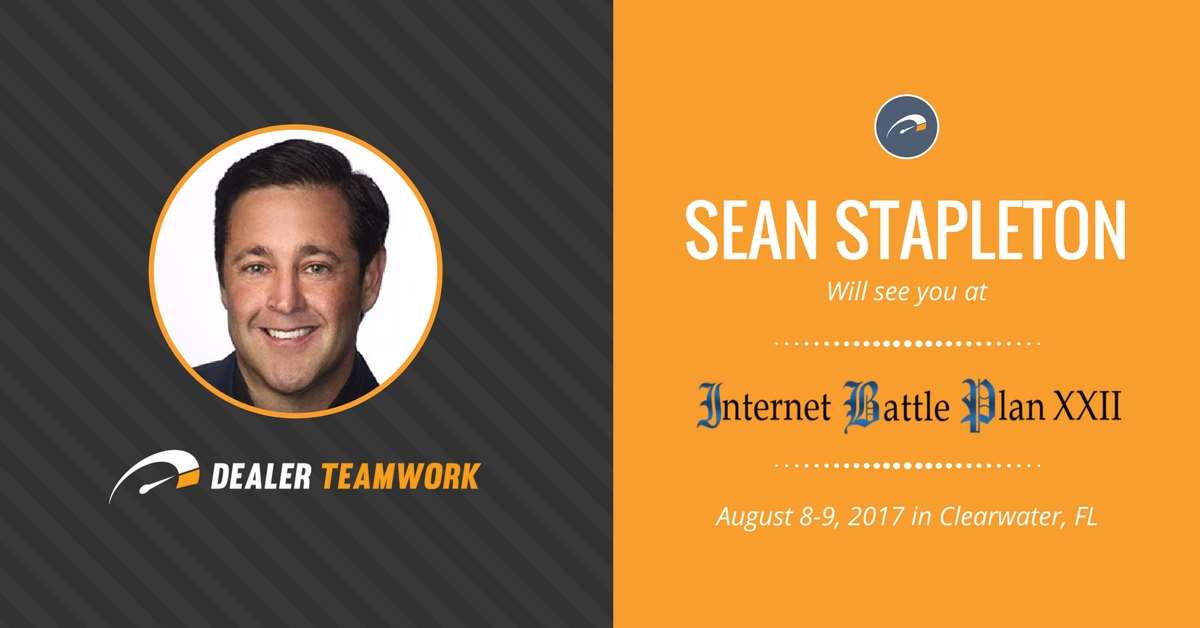 Sean Stapleton Presenting At Internet Battle Plan XXII
Sean Stapleton, CEO & Co-founder of Dealer Teamwork, returns to present "How To Use Transactional Data as Your Biggest Competitive Advantage!"
June 29, 2017
Read More