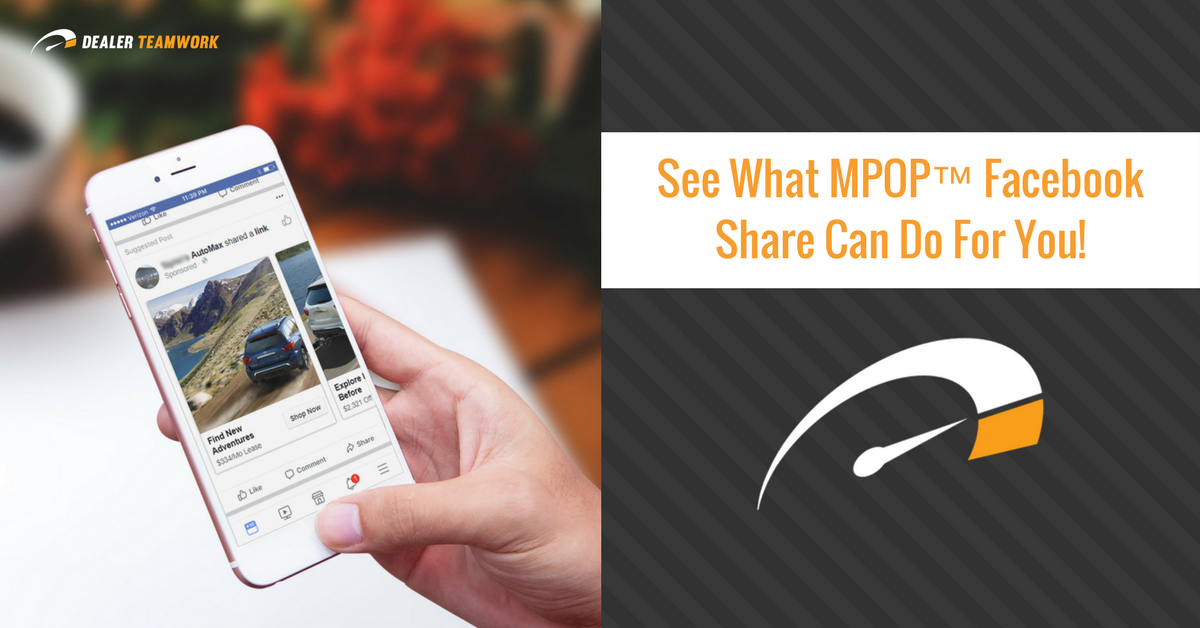 See What Dealers Can Do with the New MPOP™ Facebook Share Feature
The MPOP™'s new Facebook Share Feature is helping dealers rethink how they advertise on Facebook. See what one dealer is doing to drive more traffic to their model-specific landing pages.
November 17, 2017
Read More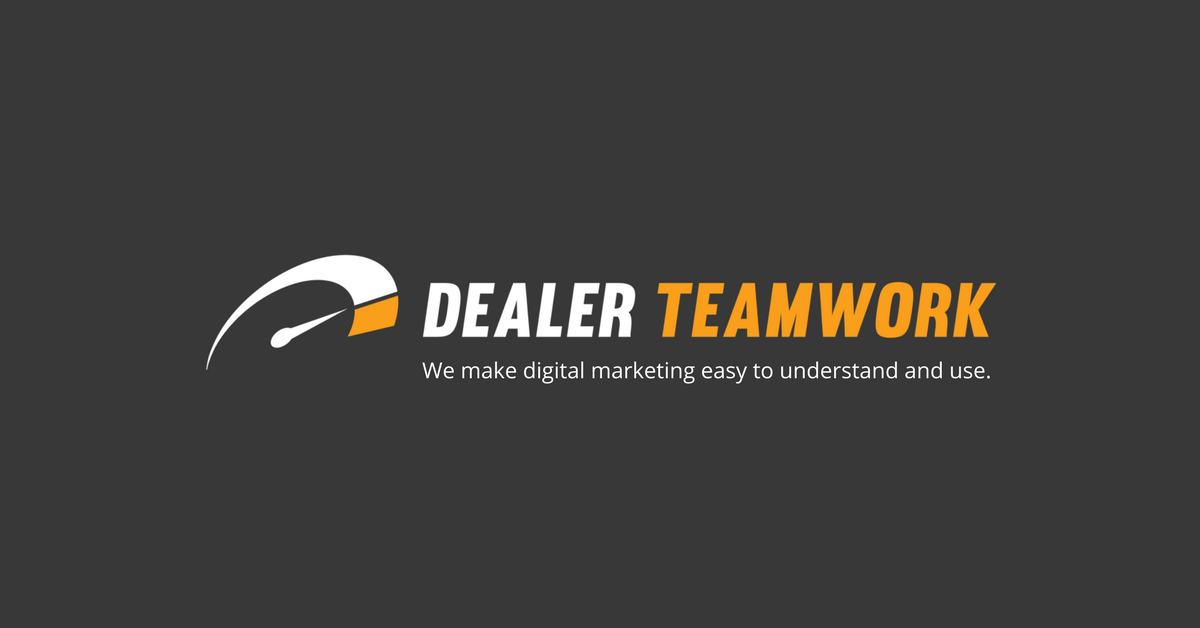 The Ultimate Facebook Image Size Cheat sheet
Here's a helpful post for anyone who has ever posted an image on Facebook - and wasn't happy with how the image was cropped in the post.
February 20, 2017
Read More