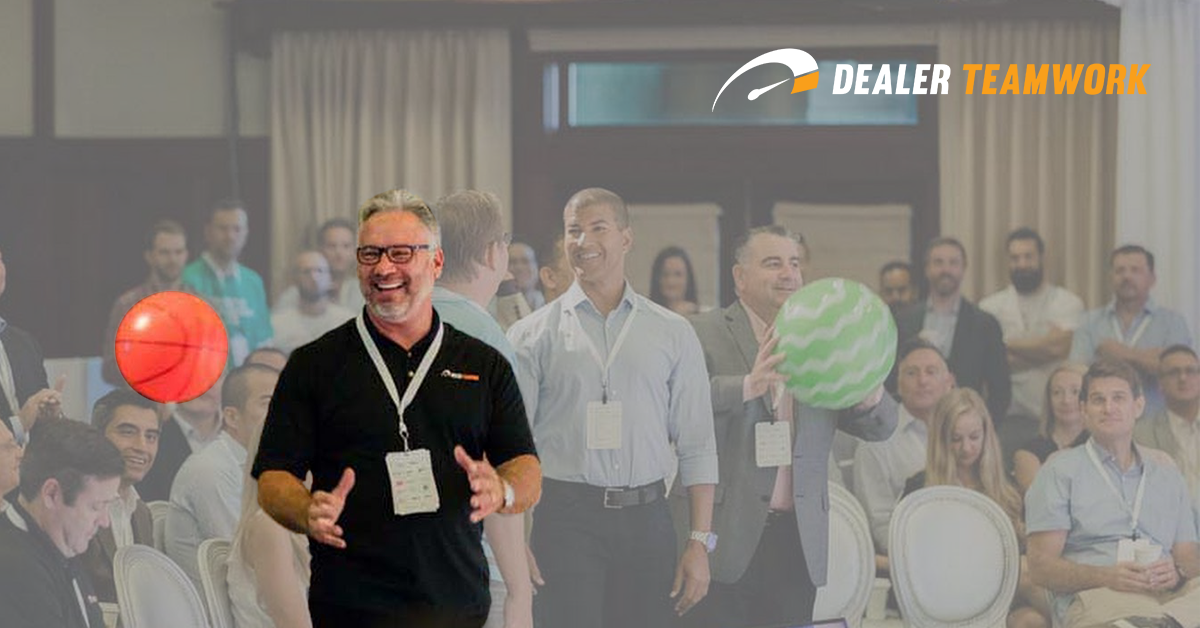 Dealer Teamwork Selected to Speak at 2018 Google Partners Growth Summit at Torrey Pines
Automotive digital marketing vendor excited to be able to share their story with Google and partners at strategic summit.
August 14, 2018
Read More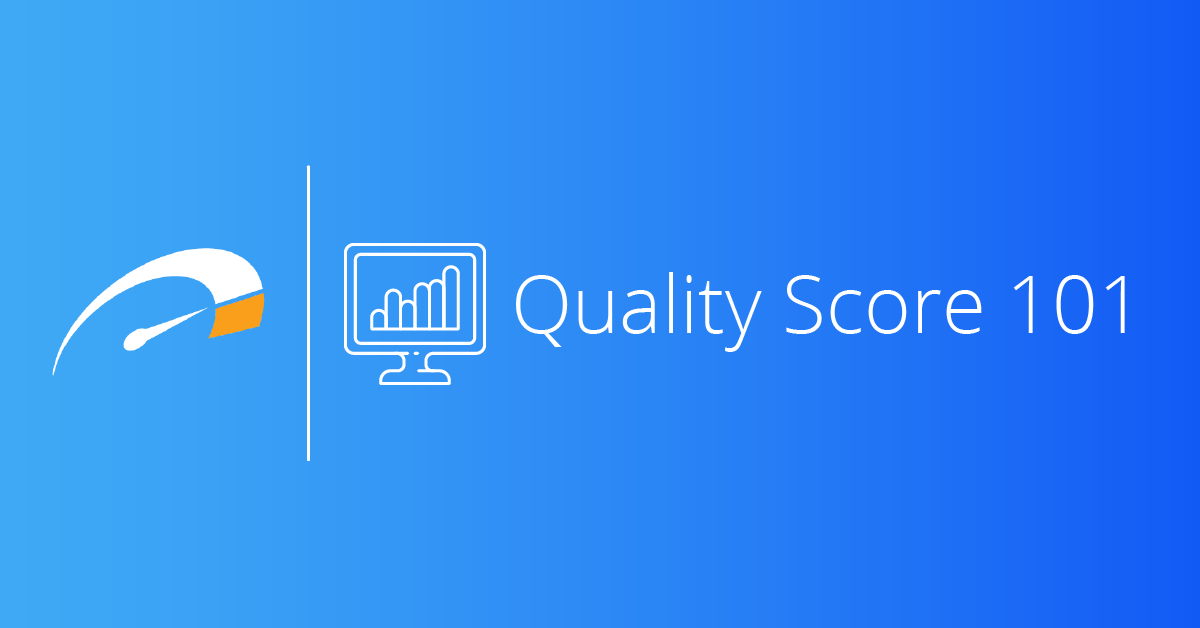 Quality Score 101
Your paid search Quality Score may be costing you more money than you realize! Understanding how Quality Score works can help improve your campaign performance and make your ad budget more cost effective. Dealer Teamwork created a crash course on one of AdWords most reflective and misunderstood metrics.
June 13, 2018
Read More