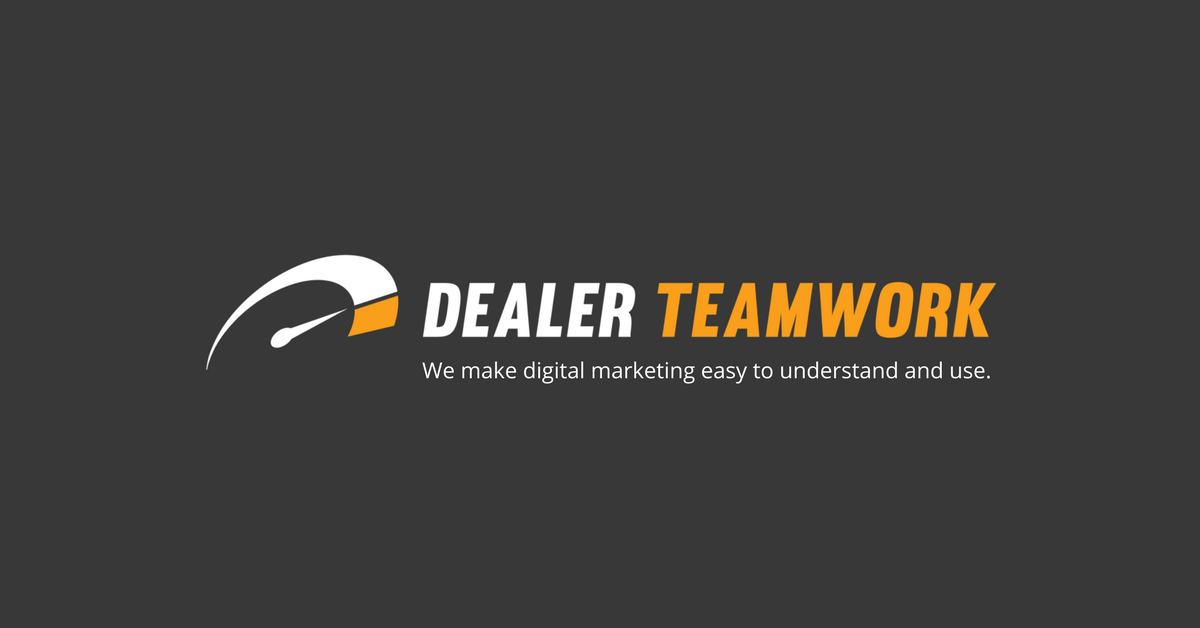 Everything You Need To Know About Autonomous Cars
Are self-driving cars going to be a part of our lives anytime soon? Is the future really happening that soon? This infographic breaks down where the industry has come from, the current state of activity and a glimpse of what we should expect.
March 6, 2017
Read More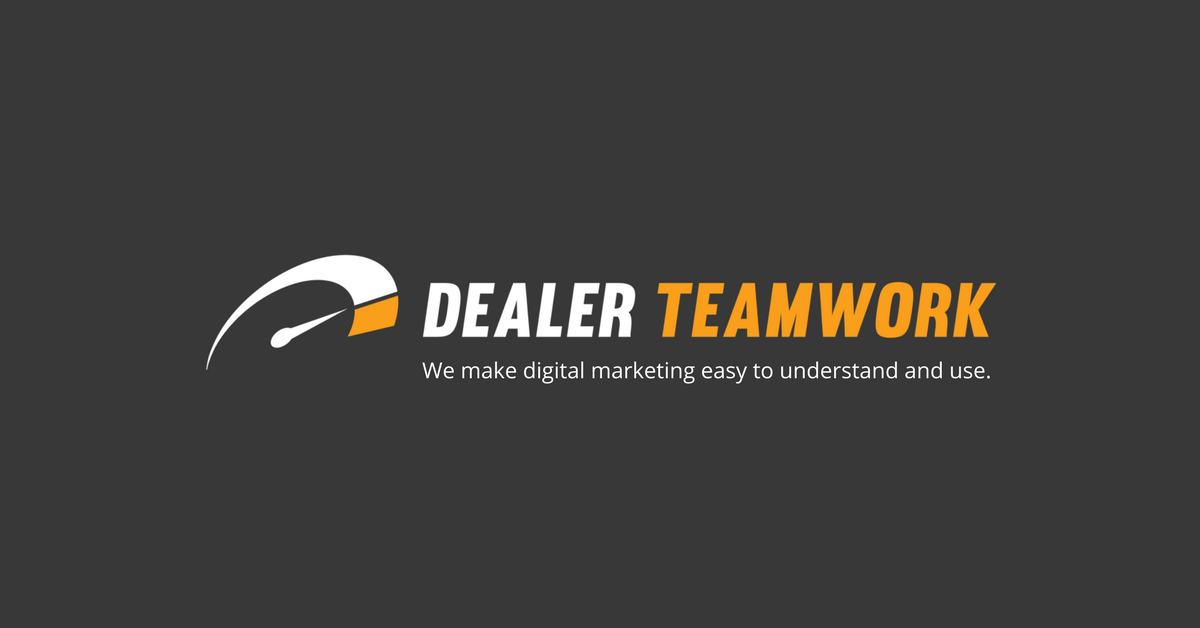 How To Build Your Competitive Advantage and Sell More Vehicles In 2017
DealerTeamwork infographic explaining why the automotive community needs to leverage the Launch Control #MPOP to sell more vehicles in 2017.
January 12, 2017
Read More