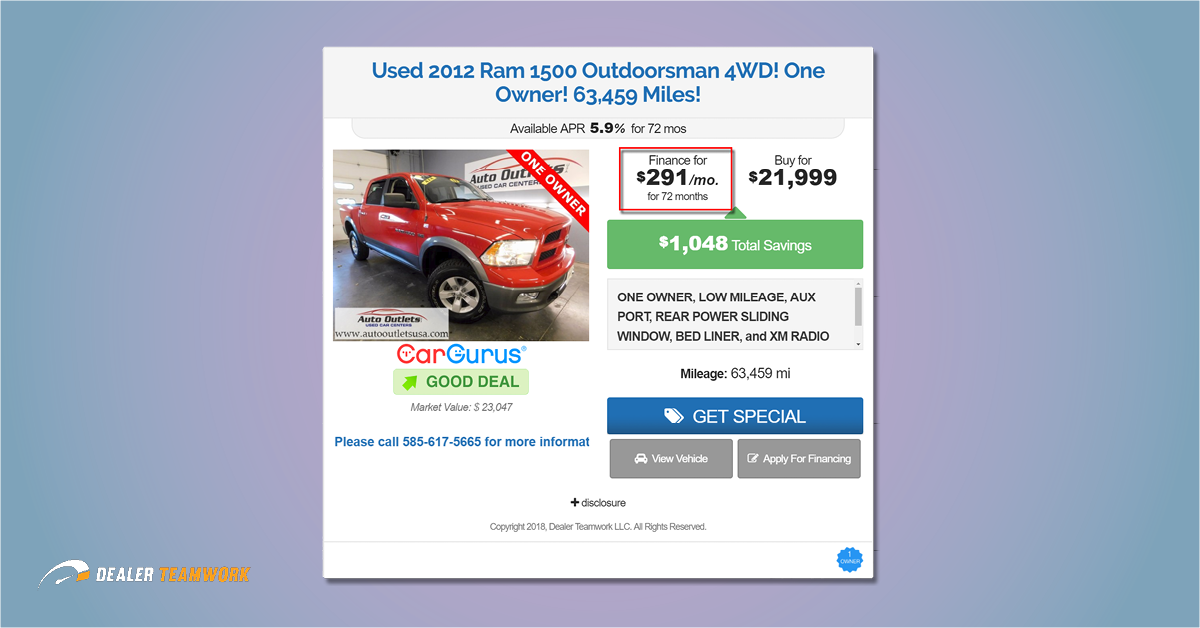 How To Optimize Your Used Vehicle Offers
Dealer Teamwork recently introduced Body Style Landing Pages. These are another must-have element for your customers' online shopping experience. Unfortunately, Most car buyers don't know what they're looking for when they begin their shopping process.
February 21, 2018
Read More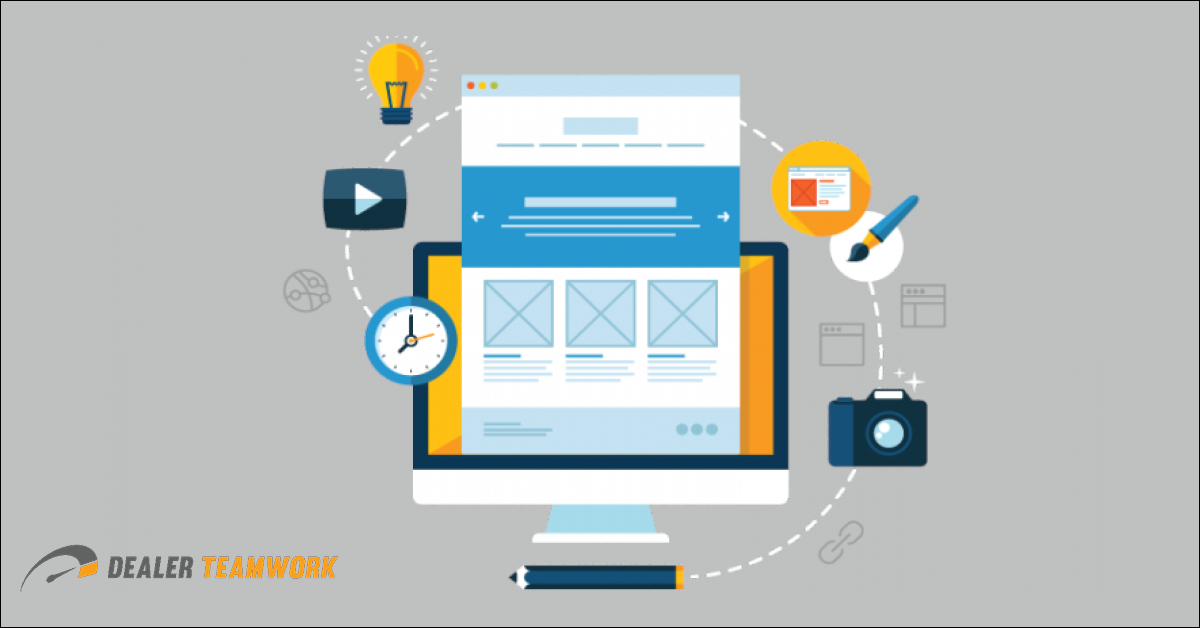 9 Tips To Improve Your Landing Pages
One of the best strategic tools for a digital marketing professional is a Landing Page. This single web page has a specific and unique purpose within your website, it is the first page users will land on when they click your ad so a proper user experience is imperative.
February 8, 2018
Read More