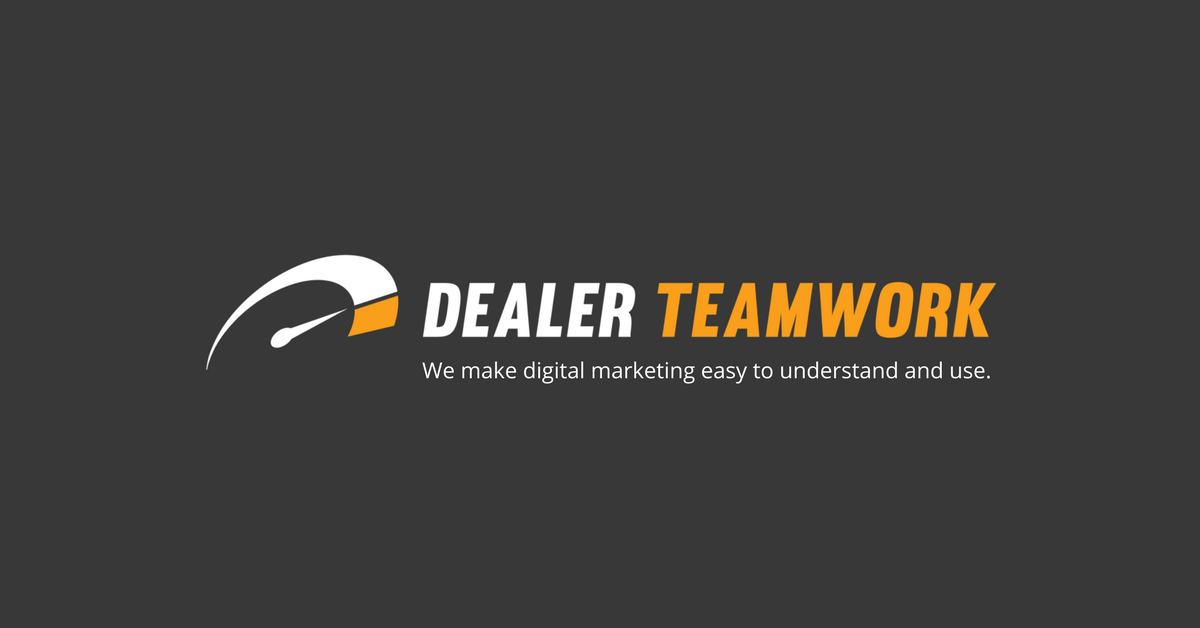 Top 10 Must Have SEO/SEM Resources
Looking for the best resources and tools to help you learn search engine marketing and optimization strategies? Check out this helpful list of resources.
March 3, 2017
Read More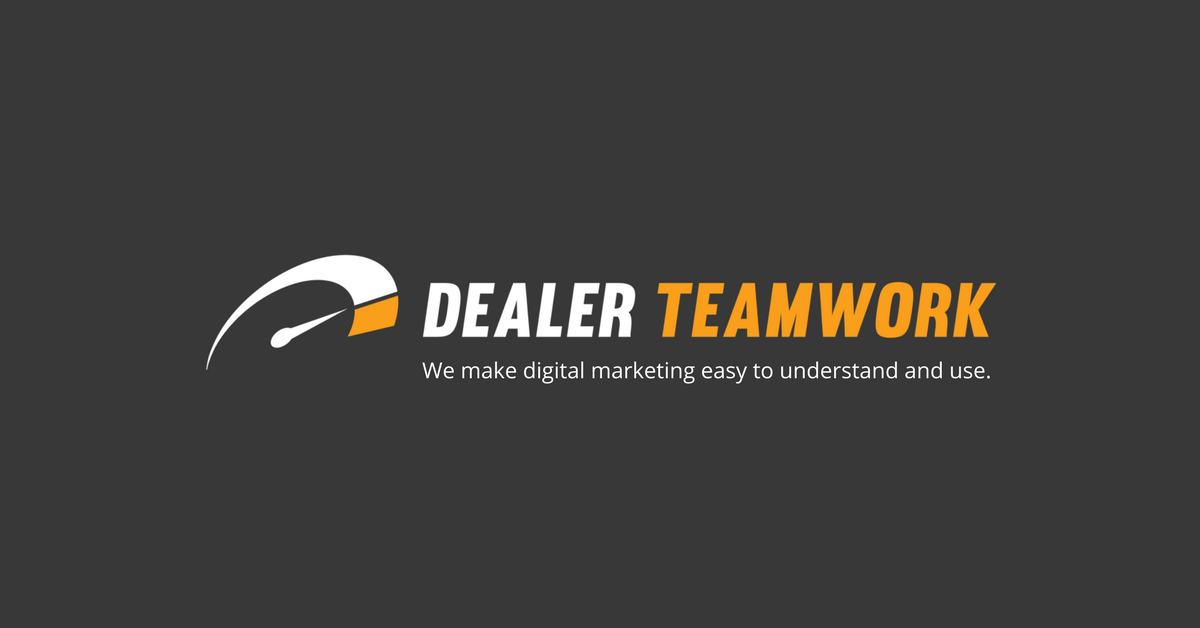 The Ultimate Facebook Image Size Cheat sheet
Here's a helpful post for anyone who has ever posted an image on Facebook - and wasn't happy with how the image was cropped in the post.
February 20, 2017
Read More