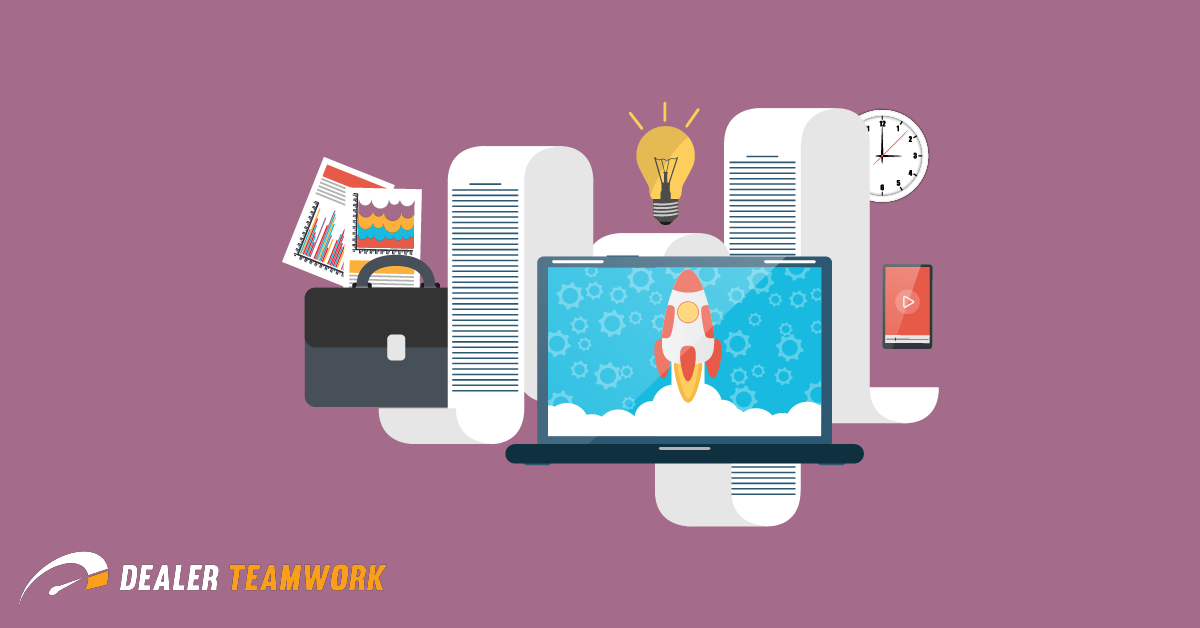 Send Your PPC Ads To the Top of the Search Results Page
2018 is here and here at Dealer Teamwork, we think your resolution should be to improve your SEM/SEO strategies! Even if you aren't a digital marketing guru, follow these steps and you'll see your PPC ads rocket to the top search results page in 2018!
January 4, 2018
Read More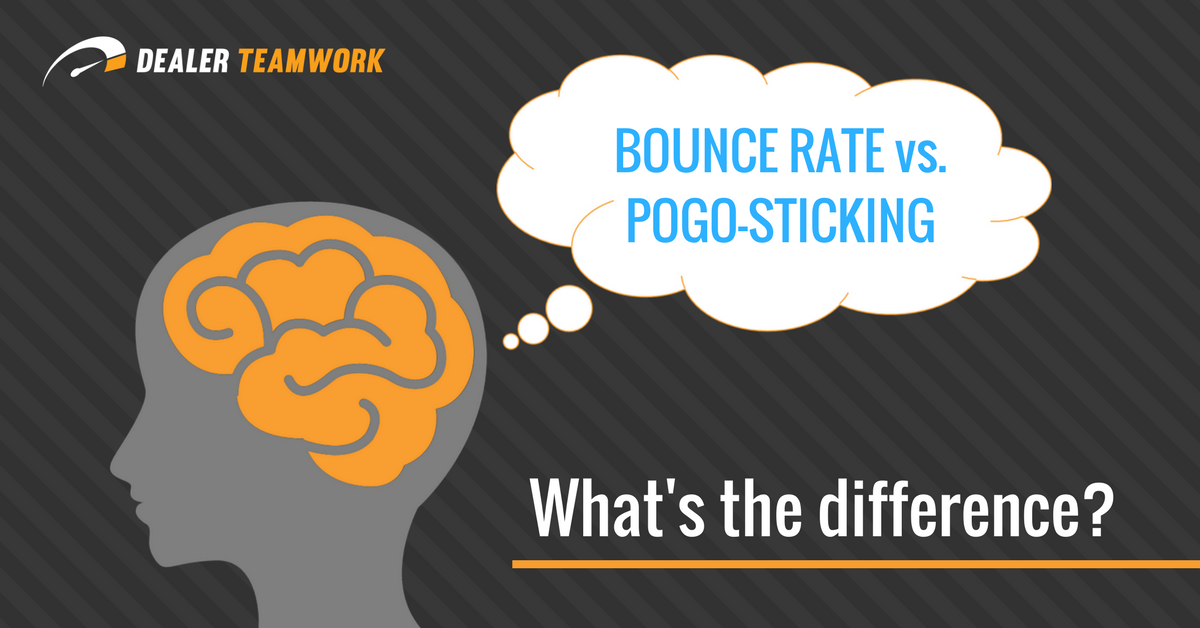 What is the Difference Between Bouncing and Pogo-Sticking?
Have you ever wondered what is a considered a good or bad bounce rate? You might be surprised to find out a high bounce rate isn't always bad. To learn more about how to interpret bounce rate, read more!
November 2, 2017
Read More