

82% CTR Increase
Lifetime Campaign Performance


75% Impression Share
New Vehicle Paid Search Campaigns


350% Higher
CTR than Industry Average
Success Story
How Streamlined Digital Marketing Processes Produced Visible Results

Their Story
How the MPOP™ Improved Marketing Results & Increased Profitability
BMW of Cincinnati North chose the MPOP™ because they didn't want a static, one-size-fits all digital marketing solution. They needed a platform that would constantly develop and change with the industry and a partner focused on excellent customer service.
The solution needed to be flexible and agile so they could customize and personalize their online merchandising in real-time. They also needed a transparent vendor that delivered visible results.
Since signing on with Dealer Teamwork, BMW of Cincinnati North has seen significant improvements in their digital marketing performance and overall profitability. They have reacted to changes in the market quickly, because they are in control of their digital marketing.
---
The Problem
Increase Productivity. Reduce Costs. Improve Website Traffic.
BMW of Cincinnati North needed a versatile solution to more efficiently manage their online vehicle merchandising. This solution needed to be easy to use, improve speed-to-market and allow them to have consistent messaging across all linked marketing channels.
When discussing why he chose Dealer Teamwork and the MPOP™, Robert Sabbagh stated that his vendor needed to provide the following:
Innovative and versatile product

Excellent customer service

Significant, positive results
Goal: to find a transparent vendor that embodied these qualities and that delivered visible website performance and SEM results. This vendor also needed to have a professional support team available for weekly account reviews.
---
Their Solution
Centralized Content Distribution Platform - MPOP™
BMW of Cincinnati North uses Dealer Teamwork's MPOP™ to streamline their entire digital marketing strategy. This can be achieved because the MPOP™ is a Centralized Content Distribution Platform.
This means the platform allows users to control their online vehicle merchandising and messaging from one, easy-to-use tool. The MPOP™ also allows users to make updates in real-time and pushes those updates to all linked marketing channels including: their website, dynamic paid search, Facebook and email campaigns.
Now BMW of Cincinnati North's campaigns always include the latest national offers and current pricing by utilizing the following Dealer Teamwork products:
These tools make it easy to have consistent offers across all linked marketing channels which results in a better online shopping experience for the customer.
"We love how the MPOP™ has made it so easy to create an offer and push the info to our website's pages and to our paid search campaigns! The email marketing tool is also very easy to use. I have yet to see any technology that can do what Dealer Teamwork has created. Now our paid search campaigns include the national offers and pricing instantly!"

- Robert Sabbagh, General Manager, BMW of Cincinnati North
---


Offers at different trim levels give your customers more options, which means more conversion opportunities.



Videos on a landing page can help increase conversions by 80% or more.
---
Their Results
Significant Marketing Results Were Achieved Almost Instantly
When comparing the lifetime performance of paid search campaigns and looking at recent improvements, the following results were uncovered:
Lifetime Campaign Results:


CTR Increased by 81.59%


1.5 Average Position
Current Campaign Results:


75% Impression Share
New Vehicle Paid Search Campaigns


$2.87 Average CPC


9.62% CTR
350% Higher than the Industry Average!
I'm Interested - Show Me the MPOP™!
These results were achieved by following industry best practices. Search engines state that successful paid search ads are specific, contain relevant transactional data and empower shoppers to take action. See an example of such an ad below: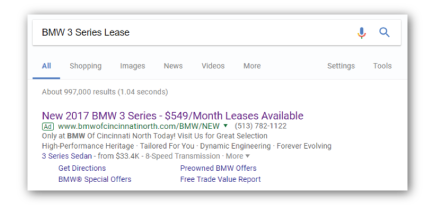 ---
Keys to Success
The Right Digital Marketing Mix Excecuted Properly
When the right tools are used properly and online marketing efforts are optimized, search engine performance improves, there is more engagement and conversions via phone calls and lead submissions increase. The following tools were crucial to BMW of Cincinnati North's success: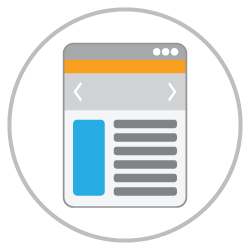 Responsive, Model-Specific Landing Pages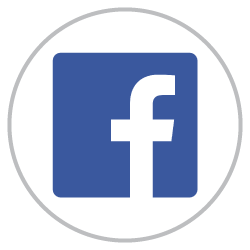 Social Media Efforts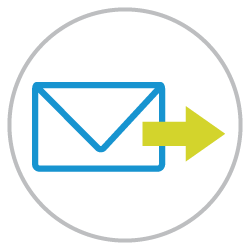 Mobile-Friendly Email Campaigns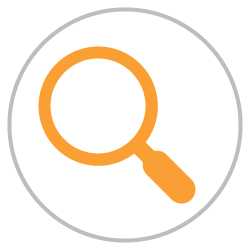 Dynamic Paid Search
---