
Calling Dealership Digital Marketing Professionals!
Join Dealer Teamwork, Sean Stapleton and Brian Pasch for a digital marketing summit for automotive dealers on mastering analytics to maximize your digital strategy and ROI. Don't miss this chance to learn straight from the best minds in automotive and unlock the secret to success in 2019.
Space is Limited | Register by 1.31.19
Spots are filling up fast, so register early!
February 19-20, 2019
Radisson Blu Mall of America
2100 Killebrew Drive
Bloomington, MN 55425
Agenda | Feb. 19, 2019
By 5:00 PM - Arrive and Check-in at Hotel
6:00 PM - 8:00 PM - Welcome Reception - Cowboy Jacks - Mall of America
Join Us for Drinks & Appetizers - Click for Directions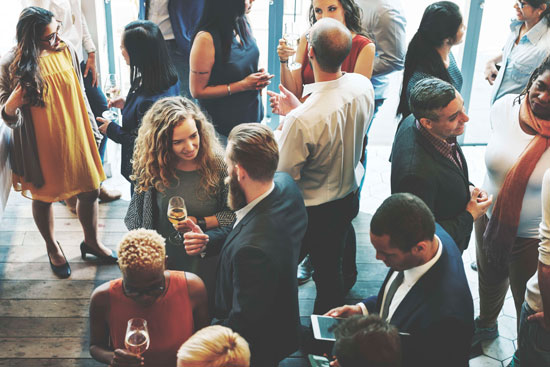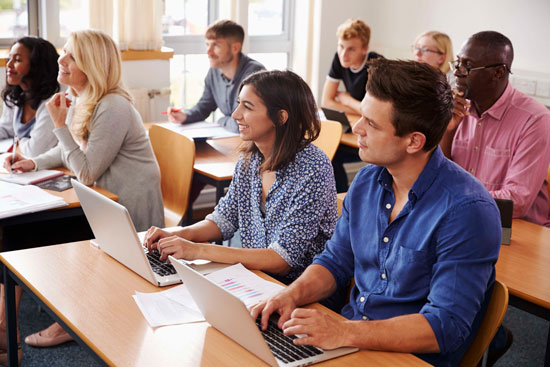 Agenda | Feb. 20, 2019
7:30 AM - 8:00 AM - Registration & Continental Breakfast
8:00 AM - 8:30 AM - Welcome from Sean Stapleton
8:30 AM - 9:45 AM - Configuring Google Analytics to Supercharge Marketing Insights & ROI - Brian Pasch
9:45 AM - 10:00 AM - Break
10:00 AM -11:00 AM - Maximizing Your Digital Marketing Spend - Sean Stapleton, James Klaus, & Eric Miltsch
11:00 AM -11:45 PM - Lunch
11:45 PM -3:00 PM - Mastering Google Analytics: Hands-on Workshop for Dealership & Marketing Managers
3:00 PM - 3:15 PM - Break
3:15 PM - 4:00 PM - Panel/Q&A with Brian Pasch
4:00 PM - 4:30 PM - Book Signing and Q&A with Brian Pasch
Event FaQs
Q: What is the cost to attend Dealer Teamwork's Digital Attribution Summit?
A: Cost to attend is $200 which includes: provided food and drink at event functions, 3 training sessions from top automotive digital marketing professionals, Brian Pasch's latest book and event swag. Costs for your accommodations/travel are not included.
Q: What hotel accommodations are available?
A: There is a room block rate available until Monday, February 4th, 2019. Instructions to reserve your room in the block are included in your confirmation email. If you don't have the instructions, contact marketing@dealerteamwork.com for assistance.
Q: How do I get there?
A: Once you arrive at the Minneapolis-St.Paul International Airport (MSP), you can take the light rail train directly from Terminal 1 Lindbergh Station straight to the Mall of America beside the hotel. There is no rental car/Uber/taxi coordination needed.
Q: Do I need to bring anything or prepare in advance?
A: Attendees should bring a laptop and have access to their Google Analytics account so they can participate in the hands-on session.
Q: Who should attend this event?
A: Dealer Teamwork's Digital Marketing Summit content will be relevant to Internet Directors, Marketing Directors or any dealership employees who have a hand in digital marketing at the dealership. So if you are a "many hats" employee, such as a General Manager, General Sales Manager, BDC Director, etc., who influences marketing decisions for your dealership, this event is right up your alley too! OEM personnel are also welcome. This summit will help prepare you for advanced and robust digital conversations with dealerships moving into 2019. This event features speakers who typically present intermediate to advanced level content, and will include hands-on sessions, so keep that in mind if you can only send a small number of staff to this automotive digital marketing workshop.
Q: Why attend this event?
A: This event will be the perfect mix of educational sessions and hands-on training to set yourself up for success and ROI when it comes to Google Analytics and digital marketing. Attendees will learn from some of automotive's best and brightest on how to be successful in 2019. Plus, there will be time to socialize, win prizes and receive exclusive event swag!
Q: Who are the speakers?
A: Great question! Learn more about Dealer Teamwork's Digital Marketing Summit speakers here: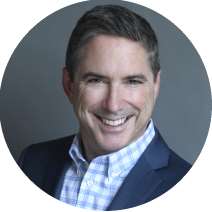 Brian Pasch
is the Founder of PCG Companies, and has built his automotive business insights and strategies on a foundation of 20+ years in information technology and marketing leadership. He has been recognized as a builder of world-class data warehousing models, a creator of award-winning search marketing strategies, and the highest rated internet trainer in the automotive industry. Brian Pasch is an avid writer and blogger who travels extensively around the globe helping automotive professionals adapt to changes in consumer shopping patterns, learn better online marketing strategies, and sell more in this digital age.
Sean Stapleton
is CEO and Co-Founder of Dealer Teamwork. He has a long history in automotive as a sales leader, author in many top automotive magazines and as a respected events speaker. Sean's automotive history includes executive leadership roles at IMS (Who's Calling), Visible Customer and VinSolutions. Sean's expertise, leadership and successful track record have made him a mentor to many.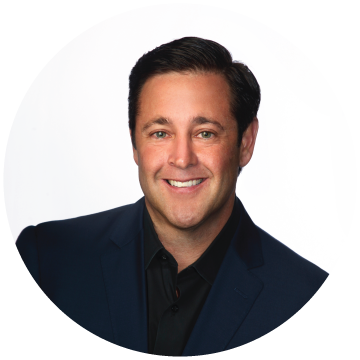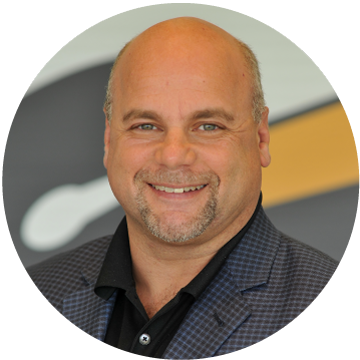 Eric Miltsch
is a successful automotive professional specializing in search, social and mobile marketing strategies. As one of Dealer Teamwork's co-founders, he has a hand in driving strategic direction of the company, brand, products and services. He also serves as a Technical Advisor, working to continuously improve results and user experiences within the platform. Eric is an experienced automotive industry professional and has first-hand experience in running a dealership as a partner for a prominent dealership in New York state.
Over his 15 year career in retail automotive,
James Klaus
spent time at two dealer groups and held many positions including Salesperson, Desk Manager, Sales Manager, Internet Manager, Finance Manager and eCommerce Director. James loves the auto industry and in late 2016, he joined Dealer Teamwork as VP of Sales to continue his automotive career serving dealers.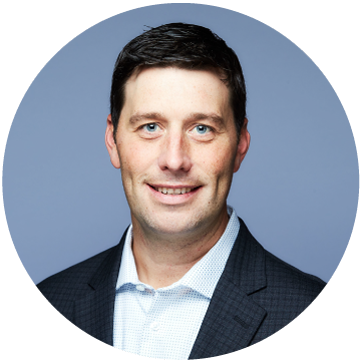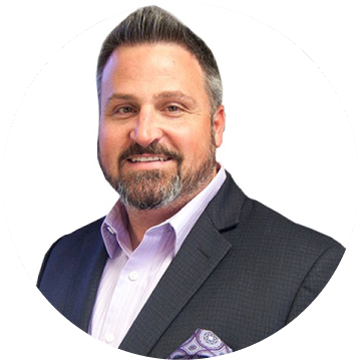 Dan Moore
As President of VistaDash, Dan draws on extensive experience in marketing and leadership that gives him a unique perspective on automotive and brand marketing. Being a big idea thinker and strategist with boots-on-the-ground experience at the dealership has given him an excellent reputation in the auto industry. Originally from the Sacramento area, Dan previously served as Sr. Director of Marketing for VinSolutions, before that as CEO at Smart Web Concepts, and he has also served in a variety of management positions within automotive dealerships.
Thank you in Advance!
Thank you in advance for considering attending Dealer Teamwork's Digital Marketing Summit. One of the pillars of our rapid success and growth as a company has been education. As a Google Premier Partner, we are thrilled to have this opportunity to share knowledge with the automotive community. We look forward to seeing you there!