Dealer Teamwork will provide complimentary rides to and from the event via UBER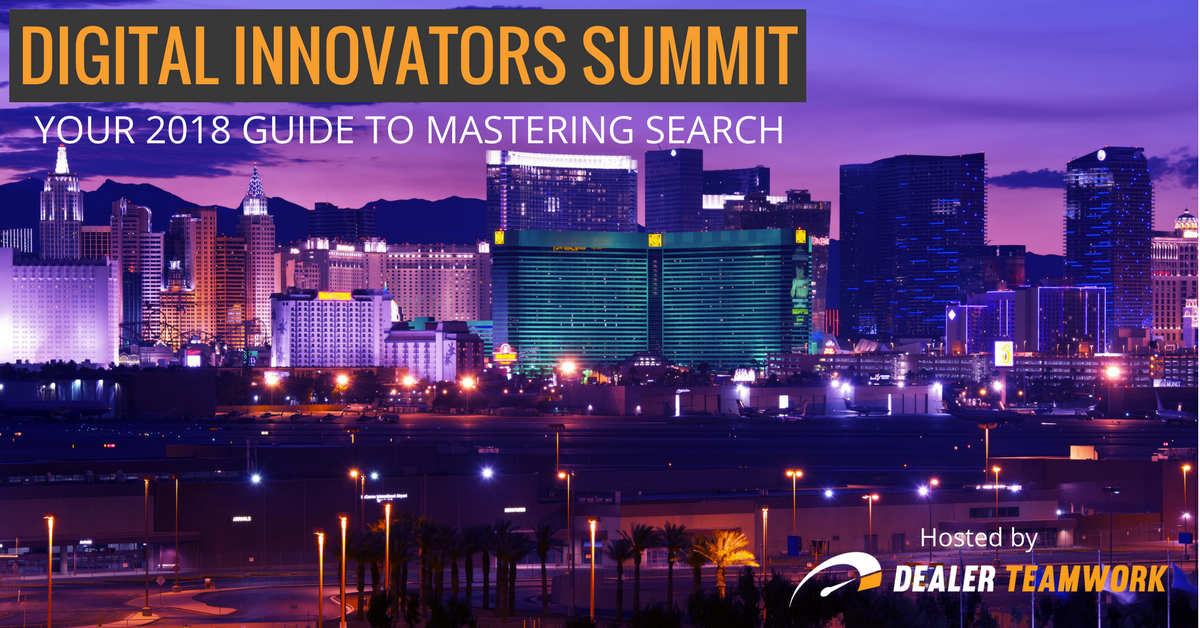 To ensure the safety of our guests during their time in Las Vegas, Dealer Teamwork is happy to provide transportation to and from the event. Here is how it w

o

rks:
About a week before the event, we will send out both a link to the UBER Events page and a promo code to all those who have registered for Digital Innovators Summit. Both the promo code and the link will allow you to redeem your rides. PLEASE DO NOT PROVIDE THE LINK OR PROMO CODE TO ANYONE! We are only budgeted for our guests and want to ensure that this promotion is available to all that have registered.
When guests arrive in Las Vegas, Dealer Teamwork will cover any ride within a 10-mile radius of the Mandarin Oriental Hotel (within this radius includes McCarran Airport, the Las Vegas Convention Center, the Westgate Las Vegas Resort and Casino and the entire Las Vegas Strip). Each ride will have a limit of $25 per UBER (Note: the average cost per UBER is this area at the time of the event is between $12-16 depending on distance and availibility). If attendees wish to share a ride to the event, rides can easily be split from within the UBER app.
To download the UBER app, visit https://www.uber.com/ride/. If you have questions or concerns about getting to and from the event, please email: marketing@dealerteamwork.com