An Improved Lead Generation Strategy
This Wisconsin Chevrolet dealer sought to revitalize their lead generation strategy by optimizing their organic and paid search campaigns.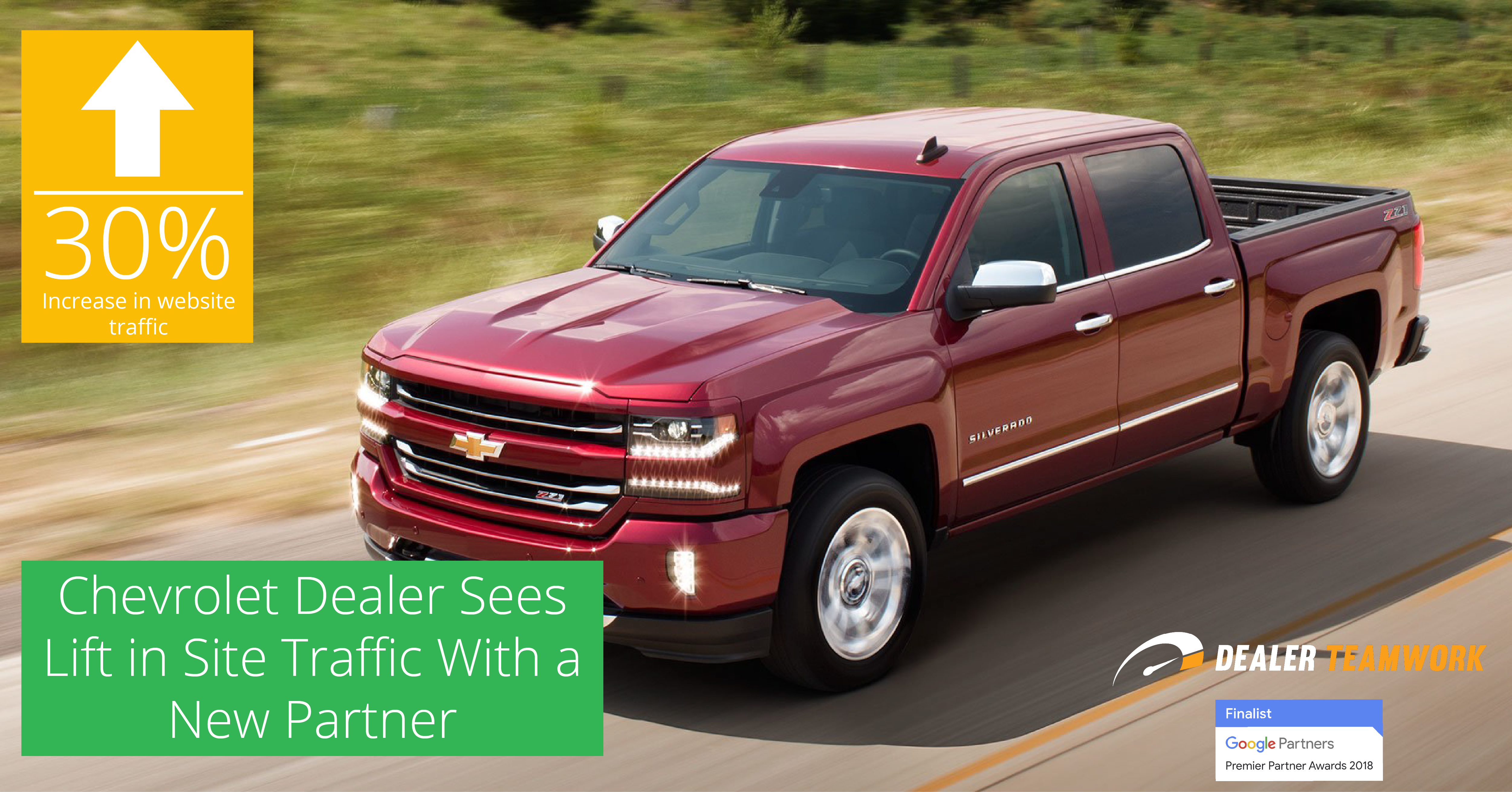 Kocourek Chevrolet, of the Kocourek Automotive Group, has increased their market share in Wisconsin with outstanding search visibility and industry record shattering engagement results.
---


View the full Case Study Here
---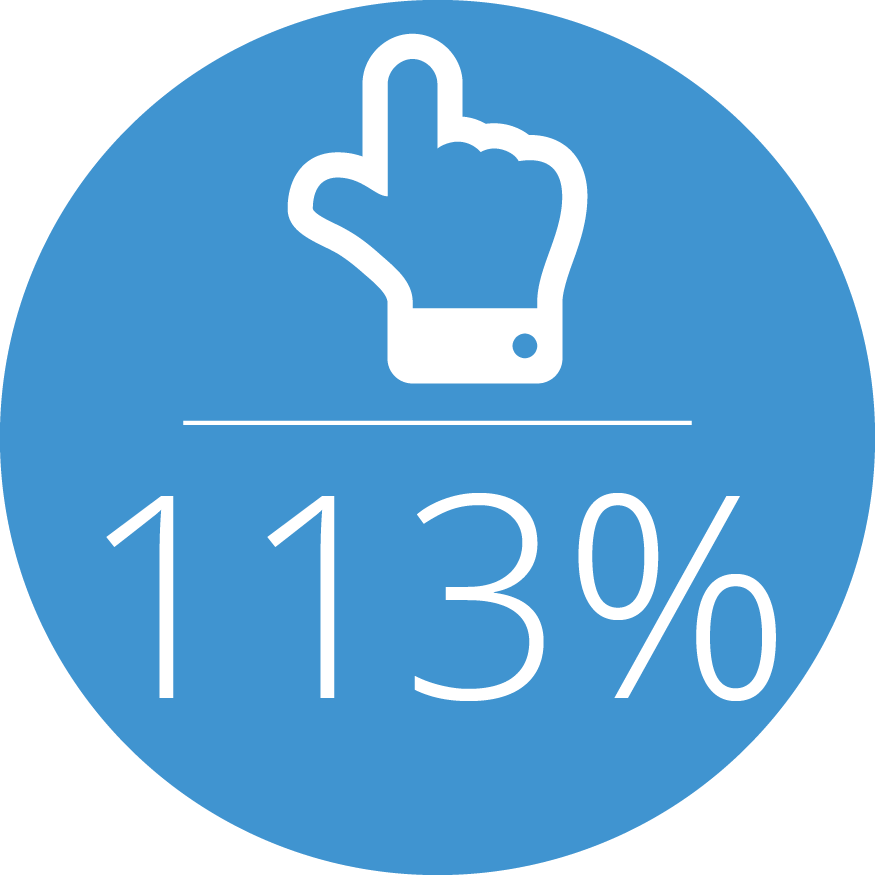 113% Higher Click Through Rate Than Industry Average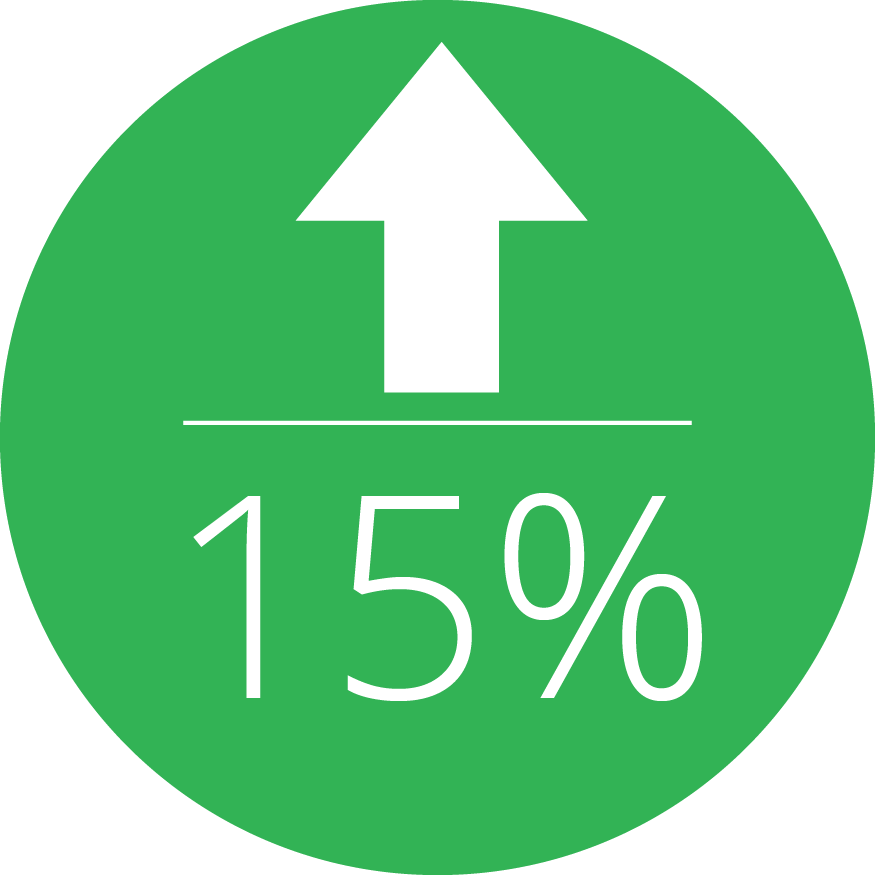 15% Increase in Search Impression Share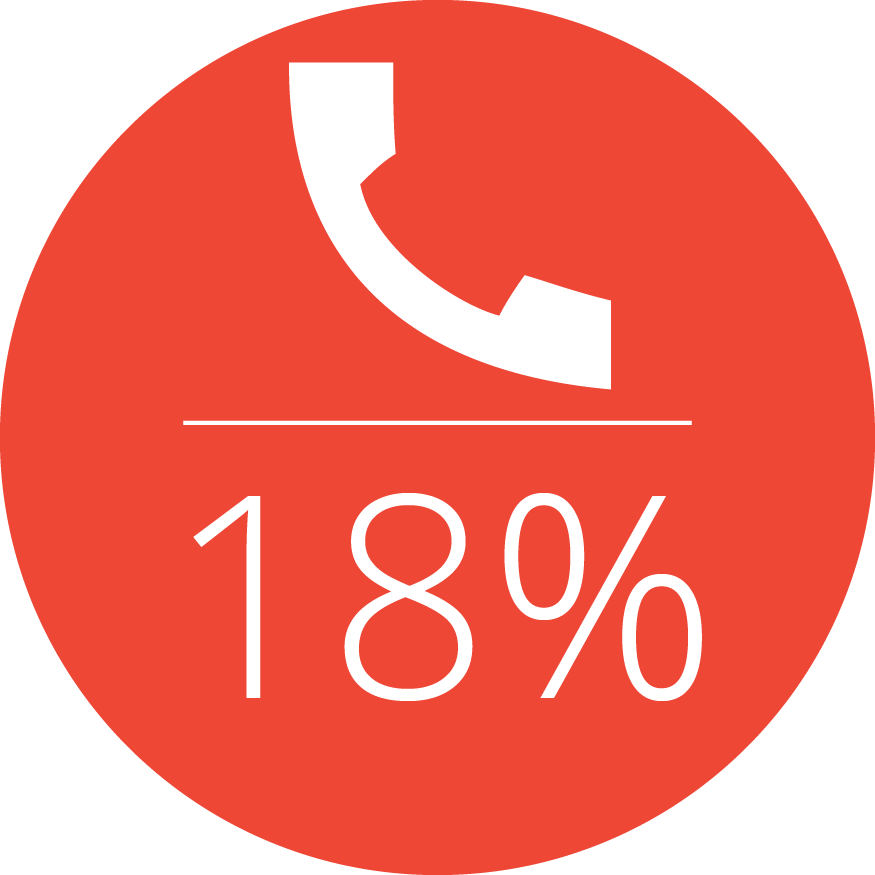 18% More Calls from Paid Search Ads
---
Results
1.9 avg. overall position
A 15% increase to their overall search impression share
A CTR that is 113% higher than the industry average
An 18% increase in phone calls from paid search ads month-over-month
---
See what Greg Jensen from Kocourek Automotive Group had to say about these results:
"Dealer Teamwork and the MPOP™ helped us cut duplicate vendors and we now dominate paid and organic search listings in our market. These efficiencies allow us to generate more, higher qualified leads on our own so that we don't have to rely on paying for leads. This, in turn, has lead to a 30% increase lift in traffic and leads for our Chevrolet stores since switching to Dealer Teamwork."

Greg Jensen - Chief Operating Officer, Kocourek Automotive Group
Learn More About the MPOP™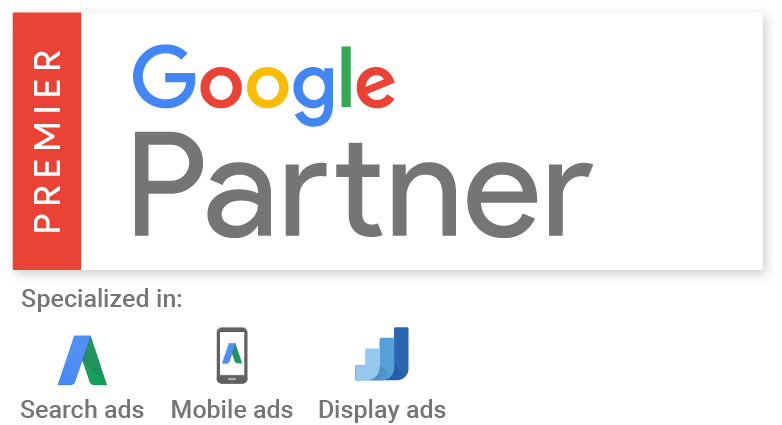 Dealer Teamwork has been a proud Google Premier Partner since 2016. Learn more about the superior service we can offer you here.