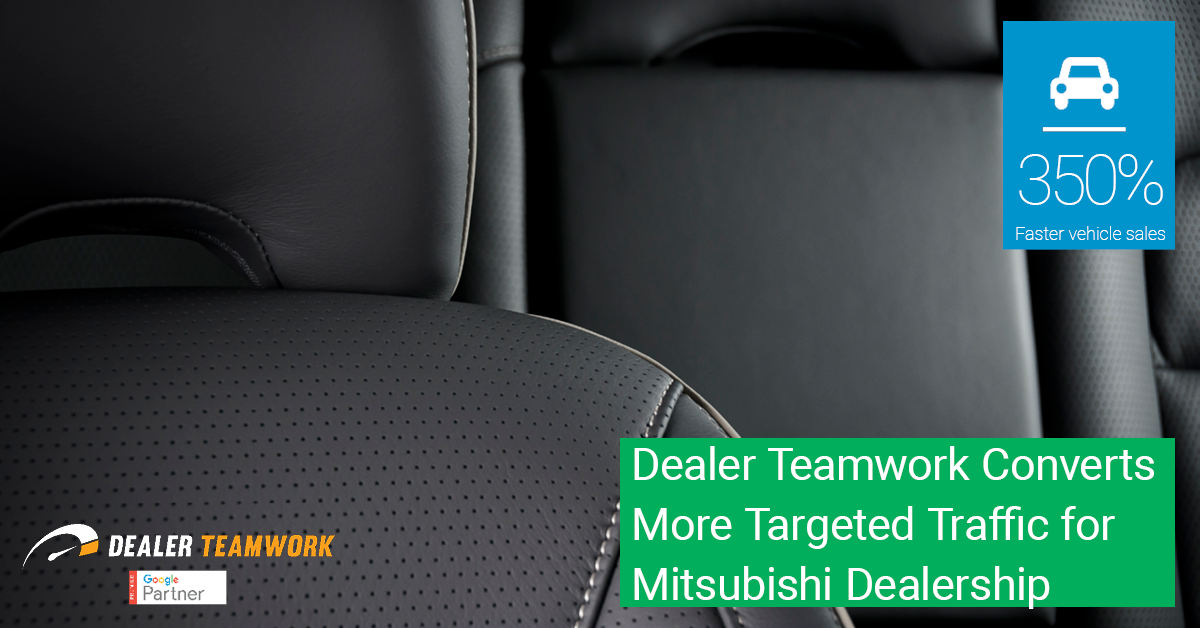 Richfield Bloomington Mitsubishi (RB Mitsubishi) sells vehicles 4.5x faster using Dealer Teamwork's MPOP™
---


View the full Case Study Here
---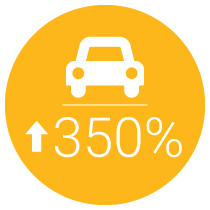 350% Faster vehicle sales than standard inventory when merchandised via the MPOP™.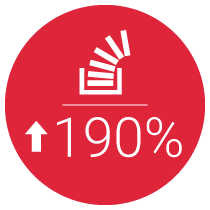 190% Increase in conversions over the same period last year.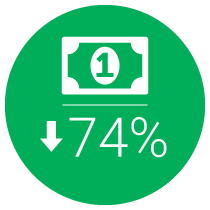 74% Decrease in cost-per-click.
---
Results
Under the guidance of Dealer Teamwork, RB Mitsubishi turned around its campaign performance and became a regional leader with their new digital marketing strategies. This success is thanks to:
Model specific landing pages with real time updates
Up to 184 versions of ads generated for relevancy
Best-in-class optimization
All of this combined to form the foundation of a successful, long-term digital marketing strategy.
Dealer Teamwork improved digital marketing processes by implementing weekly touch-points to measure, review and adjust their strategy. This regular optimization schedule allowed RB Mitsubishi to more critically analyze their performance and make agile adjustments. This process has been so successful that RB Mitsubishi approved budget increases on two separate occasions thanks to a strong return on investment.
As founder Tom Wood once stated, "Success is not measured by the number of franchises or locations an organization has; it is measured by the people associated with it." By partnering with Dealer Teamwork, RB Mitsubishi has clearly found the people who can power their success in the digital realm.
View Entire Case Study
---
See what Chad Kirchhoff from Tom Wood Automotive Group had to say about these results:
"We knew we needed a way to get ahead of the digital marketing curve. Dealer Teamwork's MPOP™ allows us to do things far faster - minutes instead of hours - and result is smarter targeting and more efficient promotions."

Chad Kirchhoff - Director of Operations, Tom Wood Automotive Group