
It's Time For Change
Join Dealer Teamwork at our headquarters in Minnesota's Twin Cities metro for this complimentary event to gain key insights from top Google automotive executives and Dealer Teamwork's in-house automotive industry veterans on the latest and greatest in automotive digital marketing.
This exclusive event will feature speakers from Google and Dealer Teamwork, your local automotive Google Premier Partner.
Throughout you will gain insights, straight from the source, on how to reach in-market shoppers in the moments that matter. It's time to get smarter with your digital marketing strategy, so let Dealer Teamwork be your guide to mastering automotive digital marketing.
Complimentary Event | Space is Limited
Spots are filling up fast, so register early!
September 13, 2018 | 9:00 AM - 3:00 PM
Dealer Teamwork Headquarters
7500 Flying Cloud Drive
Suite #400
Eden Prairie, MN 55344
Agenda | 9:00 AM - 3:00 PM
9:00 AM - 9:30 AM - Registration
9:30 AM - 11:30 AM - Sean Stapleton & Dealer Teamwork Speakers
11:30 AM - 1:00 AM - Lunch
1:00 PM - 2:30 PM - Featured Google Speaker - Ashley Lepczyk
2:30 PM - 3:00 PM - Q&A + Closing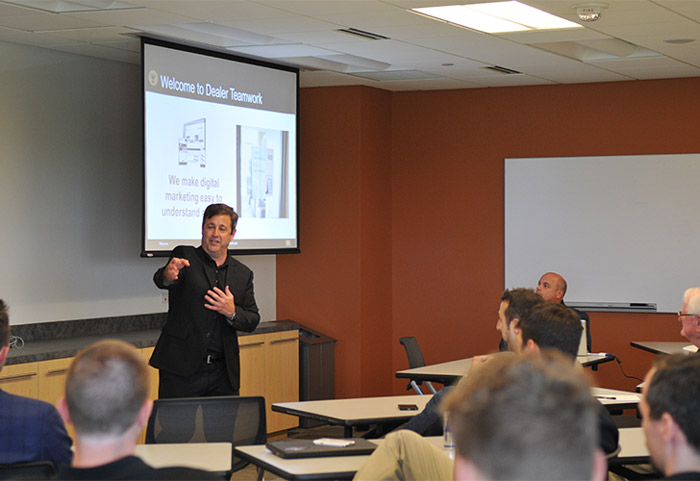 Event FaQs
Q: What is the cost to attend Dealer Teamwork's Regional Digital Innovators Summit?
A: It's FREE to attend. Costs for travel and accommodations are not included.
Q: Why should I attend this event?
A: This is a unique opportunity to have personalized training straight from Google representatives, with the opportunity to ask the experts questions in person. You will leave this event with a better understanding and actionable insights on the latest in automotive digital marketing. You will also go home with some complimentary Dealer Teamwork and Google swag!
Q: Who is Dealer Teamwork?
A: Dealer Teamwork is a SaaS company and the creator of the patented, MPOP™. The MPOP™ is a Merchandising, Personalization and Optimization Platform that allows dealers to control and update their digital marketing with one, easy to use tool. Update your offers and messaging cross-platform in real-time with the MPOP™. Dealer Teamwork and the MPOP™ empower dealers to have more efficient and relevant SEM, social media and email marketing. Plus, the same great MPOP™ benefits that make your paid marketing great, also bring enhanced SEO value to your website. It's time to make digital marketing easier to understand and use, and that's the Dealer Teamwork motto.
Q: Who is the featured Google Speaker?
A: Great Question! Check out Ashley Lepczyk's bio below.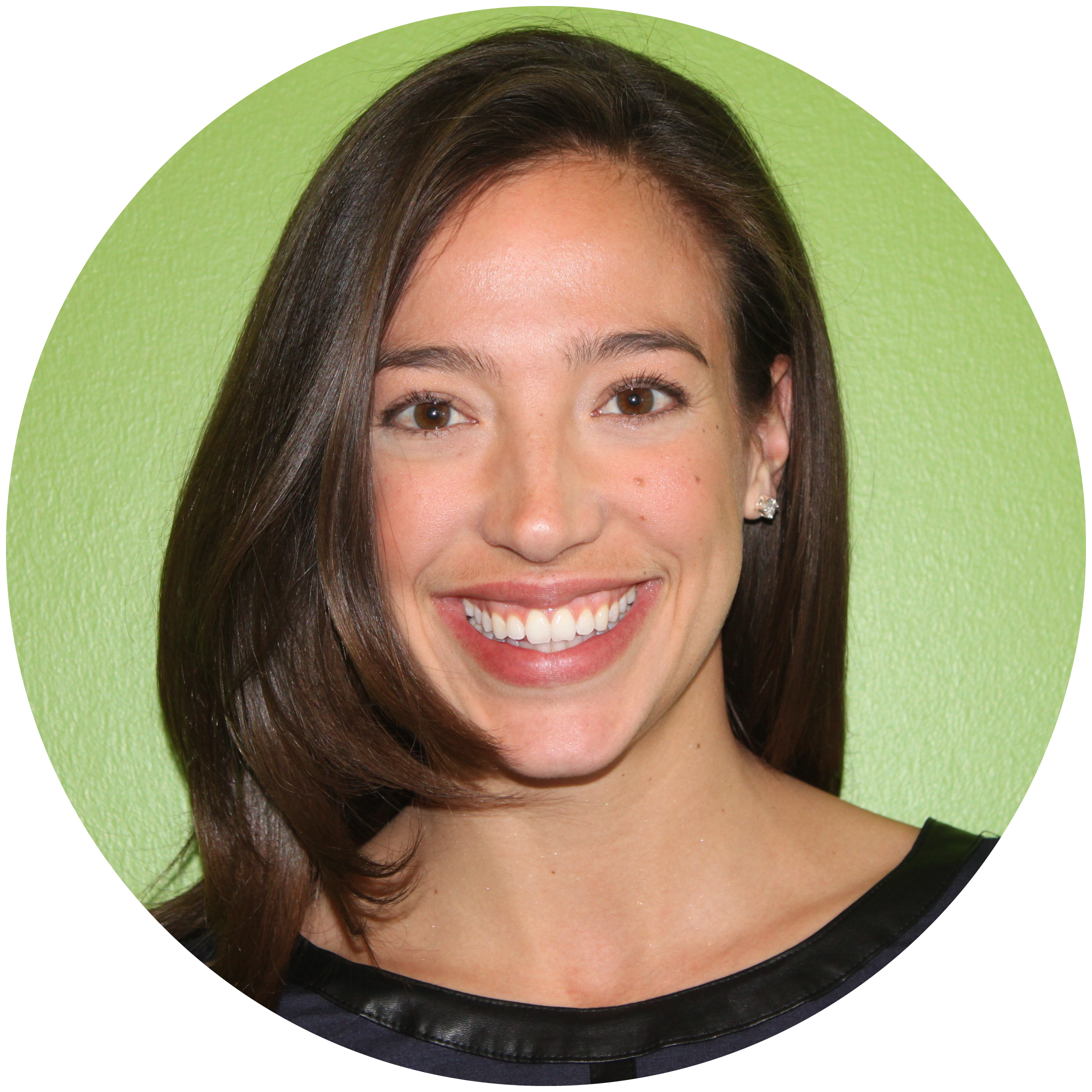 As the Automotive Retail Sales Development Manager at Google,
Ashley Lepczyk
partners with clients and agency partners to share Google's insights on how digital is disrupting both consumer behavior and entire industries, how advertisers can embrace this disruption, innovate their approaches and transform their businesses in this Age of Assistance. She consults specifically on Google's digital advertising solutions to help clients develop effective and scalable programs that build their brands, connect with the right customers (with the right message... at the right time!) and drive measurable results.
Thank you in Advance!
Thank you in advance for considering attending Dealer Teamwork's Regional Digital Innovators Summit. One of the pillars of our rapid success and growth as a company has been education. As a Google Premier Partner, we are thrilled to have this opportunity to share knowledge with the automotive community. We look forward to seeing you there!