Calling Illinois Auto Dealers!
Join us for an afternoon of complimentary fun at Topgolf - Chicago, and stick around for socializing, food, and drinks with Dealer Teamwork. Get to know your premier midwest digital marketing expert - now a certified provider with some of the top industry OEMs.
Complimentary Event - Space is limited
Spots are filling up fast, so register early!
December 4, 2018 | 3:00 PM - 6:00 PM
Topgolf - Chicago
1001 N. Prospect Ave.
Wood Dale, IL 60191
Agenda | 3:00 PM - 6:00 PM
3:00 PM - 3:30 PM - Meet & Greet with Dealer Teamwork
3:30 PM - 4:00 PM - Digital Marketing Best Practices
4:00 PM - 6:00 PM - Socializing & Topgolf!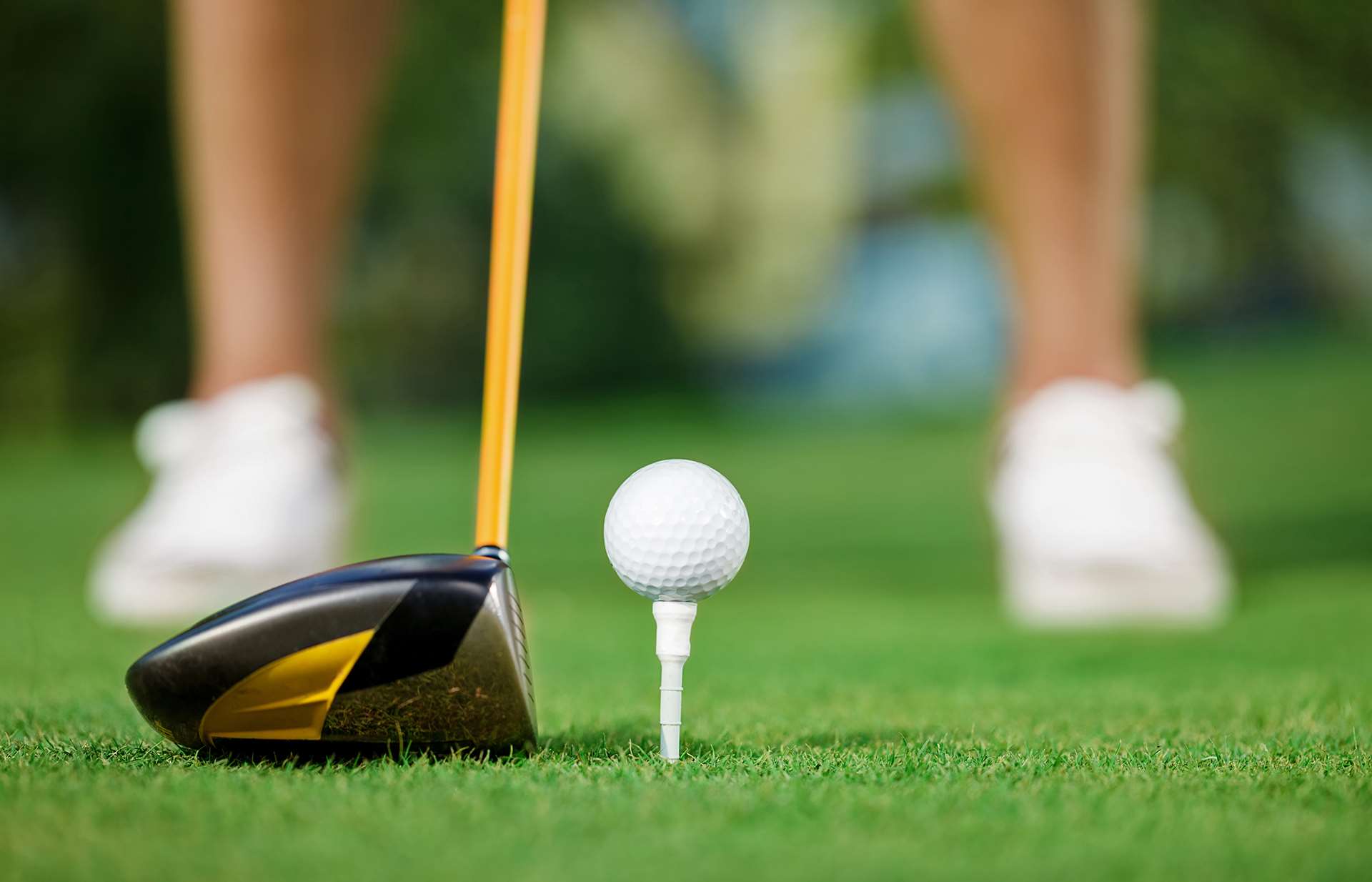 Event FAQs
Q: What is the cost to attend Dealer Teamwork's Topgolf - Chicago Event?
A: It's FREE to attend. Costs for your accommodations/travel are not included.
Q: Who should attend this event?
A: Dealer Teamwork's Topgolf event is ideal for any dealership personnel who are looking for an opportunity to have a casual conversation about current and future trends in automotive digital marketing, and any dealership employees who are looking for a fun afternoon of Topgolf and socializing! Our short opening presentation will be relevant to General Managers, General Sales Managers, Internet Directors, Marketing Directors, BDC Directors, or any dealership employees looking to expand their knowledge of modern strategies to generate business online.
Q: Why attend this event?
A: This event will be the perfect mix of sharing knowledge and fun! Attendees will learn and network with other automotive industry professionals and discuss the latest and greatest tactics to merchandise your store, inventory and services for the modern car shopper's needs. Plus, there will be food, beverages and best of all, golf in the winter!
Q: Who will be leading the digital marketing best practices discussion from Dealer Teamwork?
A: Great question! Learn more about our discussion leaders here: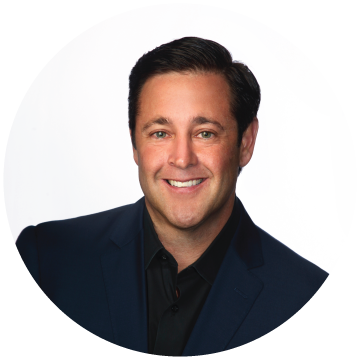 Sean Stapleton is CEO and Co-Founder of Dealer Teamwork. He has a long history in automotive as a sales leader, author in many top automotive magazines and as a respected events speaker. Sean's automotive history includes executive leadership roles at IMS (Who's Calling), Visible Customer and VinSolutions. Sean's expertise, leadership and successful track record have made him a mentor to many.
Eric Miltsch is a successful automotive professional specializing in search, social and mobile marketing strategies. As one of Dealer Teamwork's co-founders, he has a hand in driving strategic direction of the company, brand, products and services. He also serves as a Technical Advisor, working to continuously improve results and user experiences within the platform. Eric is an experienced automotive industry professional and has first-hand knowledge in running a dealership as he is a partner for a prominent dealership in New York state.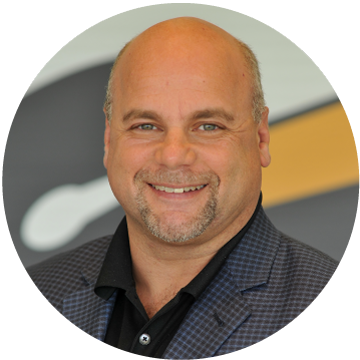 Thank you in Advance!
Thank you in advance for considering attending Dealer Teamwork's Topgolf - Chicago. One of the pillars of our rapid success and growth as a company has been education. As a Google Premier Partner, we are thrilled to have this opportunity to share knowledge with the automotive community. We look forward to seeing you there!